Evan Blass has posted renders of the upcoming Motorola Penang smartphone. The pictures show a budget-friendly smartphone whose name we do not yet know.
Evan Blass has posted his images on GadgetGang. Unfortunately, the images aren't very sharp, but we can see this is a modern-looking device with a dual camera on the back.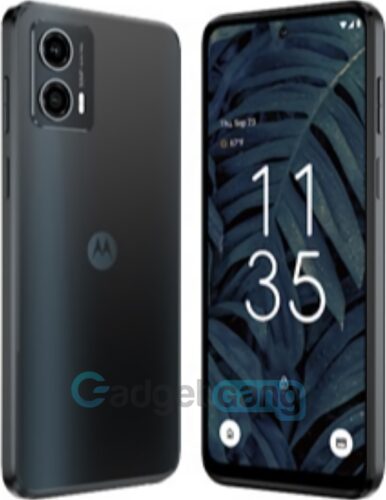 According to Blass, the device will be codenamed "Penang," named after a state of Malaysia. According to code names, the author suggests that there will be versions with 4G and 5G. The still-unnamed Motorola device is expected to feature 4GB of RAM and 64 or 128 GB of storage.
Basalt Blue and Opal Silver
In addition to the Basalt Blue color shown above, an Opal Silver color will also be available. When exactly that will happen is still unknown. However, with the holidays just around the corner, it is not expected to occur in 2022. So expect an announcement from parent company Lenovo early in 2023.