Motorola's new edge 40 series is expected in early 2023. Part of that series will be the edge 40 Pro, which recently surfaced at the US approval body FCC. And that tells us a little more about how fast we can charge the edge 40 Pro.
According to the FCC report, the Motorola edge 40 Pro appears to come with a 125W fast charger. Now that does not necessarily mean that the edge 40 Pro can be charged up to 125W, but it is obvious. Motorola is no stranger to this amount; also, the current edge 30 Ultra can be charged with 125W.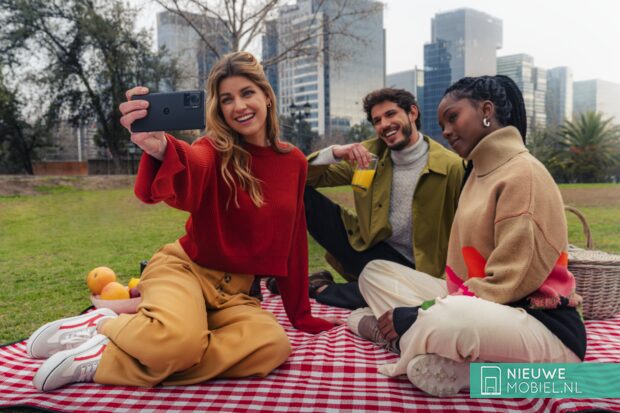 Digging out the FCC report further reveals that the edge 40 Pro can be charged wirelessly and can also charge others wirelessly. The device is expected to be powered by Qualcomm's newly announced Snapdragon 8 Gen 2. That will simultaneously make the Motorola edge 40 Pro a very high-end device, but that will have already become clear from its name.
165Hz OLED screen
Also, in China, the 40 Pro underwent its certification process. That report revealed that it features an OLED screen with a high 165Hz refresh rate. Most high-end smartphones run at a maximum of 120Hz. Lenovo, Motorola's parent company, announced the edge 30 Pro in February of 2022. It is obvious that a successor will come exactly one year later.
(via)