According to sources at 91mobiles, the specifications of the OnePlus Nord 2 CE, codenamed Ivan, are in. OnePlus seems to be swapping its chipset manufacturer and opts for faster charging.
The Nord CE is an affordable 5G phone that OnePlus announced back in June of 2021. It has a 6.4-inch display with fast 90Hz playback, a 4500 mAh battery and a triple camera system consisting of 64, 8 and 2MP sensors. None of that is going to change with the arrival of the Nord CE 2.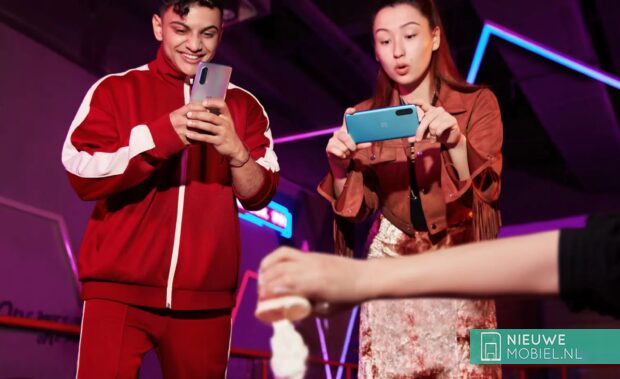 Still, there are differences. For example, according to 91mobiles, there will soon be a MediaTek Dimensity 900 under the hood and the battery can be charged faster with up to 65W. Compared to the Snapdragon 750G from the Nord CE 5G, the Dimensity 900 scores slightly better on both the CPU and GPU, though it's minimal. Our assessment is that it's mostly cheaper for OnePlus to buy components so we don't expect a lower retail price for the Nord CE 2.
Nord CE 2 launch
According to the source, the launch of the OnePlus Nord CE 2 could happen in early 2022. To us personally, it seems a bit early but on the other hand, the device already has its BIS certification. This means the device is already approved for the Indian market.