The larger the camera sensor, the more light it captures. And more light means a clearer image. Something essential in low-light conditions. Samsung's ISOCELL GN2 has a resolution of 50 megapixels, where each pixel is 1.4µm—the total sensor measures 1/1.12 inches. So we are getting close to the 1-inch mark.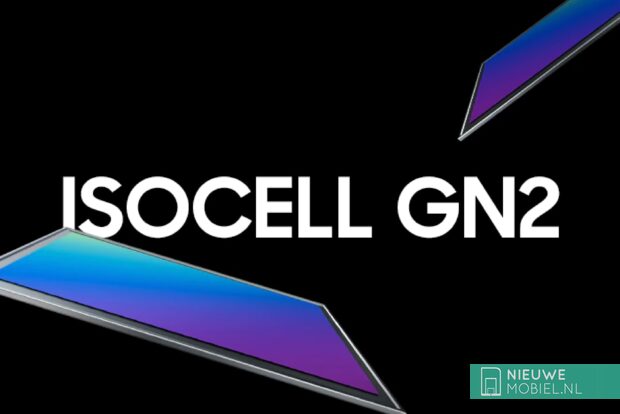 By comparison, the Google Pixel 7 Pro features a 1/1.31-inch-large ISOCELL GN1, and even the ISOCELL HP2 in Samsung's current flagship, the Galaxy S23 Ultra, is not much larger at 1/1.3-inches.
ISOCELL GN2 from 2021
It is worth mentioning that Samsung announced the ISOCELL GN2 in 2021. The sensor differs from its predecessor by having improved autofocus and higher light sensitivity. The GN2 sensor can already be found in the Xiaomi Mi 11 Ultra. However, after that, we rarely saw it on the phone.
Reviews of the Mi 11 Ultra are almost without exception positive, mainly thanks to its camera. So that bodes well. By the way, the source does say that it "thinks" the Pixel 8 Pro uses the Samsung ISOCELL GN2, so we don't know for sure yet.