According to Ronald Quandt from WinFuture, the Moto G30 gets the most extensive specs of the two. This 6.5-inch device features a Snapdragon 662 processor with 6GB of RAM and 128GB of storage. 5G is unfortunately not included so we are talking about a entry mid-range.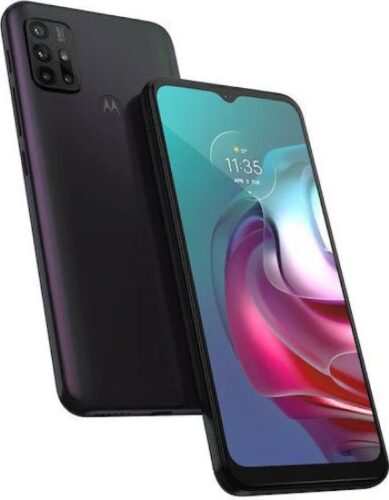 On the back of the G30, we find a quadruple camera system up to 64MP. Besides a primary lens Motorola applies an ultra wide angle, depth and macro lens. Motorola is not ready for abandoning the memory card slot just yet and you can therefore simply expand the Moto G30 with a microSD memory card. Finally, the battery is a generous 5000 mAh which you can charge via USB-C cable.
Motorola Moto E7 Power
Then Motorola will also soon bring the E7 Power. Judging by the name, this seems to be a device with at an even larger battery. Bigger than the Moto G30. But it turns out that's not the case. The E7 Power gets the same 5000mAh big battery. So we don't exactly see the reason for this phone to exist.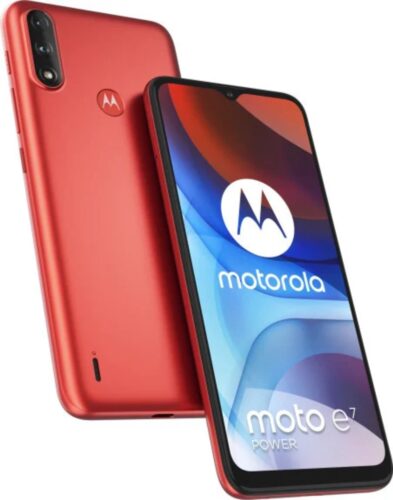 Judging from the other specifications, it does seem to be an budget phone. For instance, it features an HD+ screen, 13+2MP camera and a Helio G25 processor. The entry-level Moto E7 from 2020 is also equipped with this chipset.
Prices and availability G30 and E7 Power
Both the Moto G30 and the Moto E7 Power have not yet been officially announced. The screen of one of the devices does show the date "April 3" so maybe that's a good indication. The source estimates that the E7 Power will have a starting price of 150 euros.