Motorola hasn't released a high-end phone for some time. The new edge 20 series changes that. The edge 20 and edge 20 Pro are the natural successors to the edge and edge+ that came out in the early 2020s. The edge 20 Lite is an entirely new model within the edge line.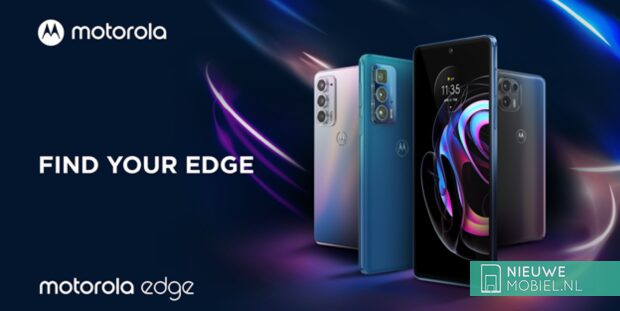 The Motorola edge 20 Lite, like its two big brothers, features a 6.7-inch OLED screen but with a 90Hz refresh rate where the other edge 20 models have 144Hz. With a retail price of 349 euros, it is the cheapest of the trio but has the largest battery capacity: 5000 mAh. Moreover, like the other models, it is equipped with a 108MP camera sensor. It also has an 8MP camera with ultra-wide-angle lens and a 2MP depth camera.
Motorola edge 20
Star of the show however is the Motorola edge 20. This is also the thinnest model at 6.99 millimeters. The camera module also hardly protrudes giving it a streamlined design. The 108MP camera of the edge 20 can zoom 30x (Super Zoom) and has a macro function for extreme close-ups.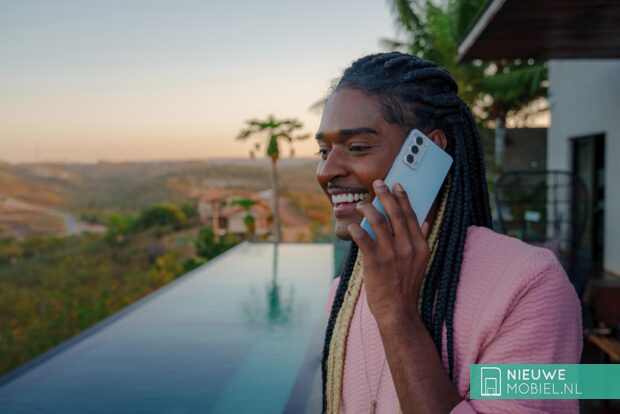 This edge 20 is powered by a Snapdragon 778G processor with 8GB of RAM memory and 128GB of storage. The battery measures a capacity of 4000 mAh and can be charged quickly with up to 30W. The price of this model starts at 499 euros.
Motorola edge 20 Pro
And then there is the ultimate flagship; the edge 20 Pro. This model also features a 6.7-inch OLED screen with 10-bit color reproduction, 108MP camera and 5G support. Differences, however, are the more powerful processor (Qualcomm Snapdragon 870), battery capacity (4500 mAh), larger storage memory (256GB) and more RAM memory (12GB).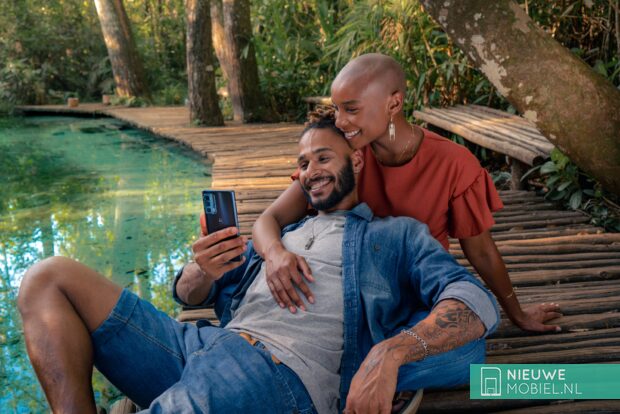 It is also the first Motorola phone to feature a periscope lens with 5x optical zoom. It is furthermore the first Motorola that can record video in 8K quality. The starting price is 699 euros and that is very competitive for an Android flagship. The edge 20 and edge 20 Pro should be available from the end of August, the edge 20 Lite won't show up until early September.