The Galaxy A-series has been a big success for Samsung. For example, the Galaxy A51 was the best selling Android device in the first quarter of 2020. All the more reason for Samsung to give it some extra attention. That already happened when it received a big makeover in 2019. The plastic body was changed for metal, OLED screens were introduced and multiple cameras were used. And according to this Korean site Samsung will soon include wireless charging.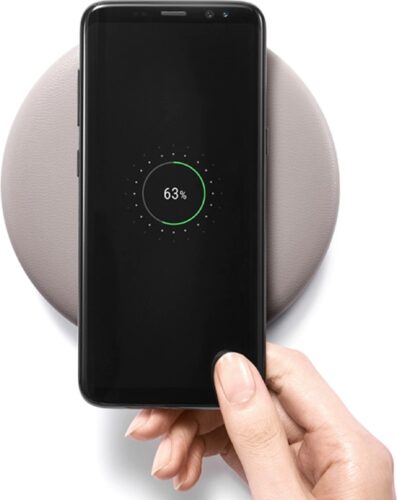 And that doesn't only apply to the more expensive Galaxy A models, but perhaps also to the cheapest ones. If true, this would make the battle for the mid-range segment quite fierce. Whereas equipping phones with wireless charging used to be a bit expensive, nowadays it can be much cheaper due to scaling up production. This also applies to the generally more expensive OLED panels and multiple camera sensors. The total cost should not make the phones unaffordable. We can expect the first Galaxy A phones with wireless charging somewhere in 2021. It is obvious that the successors to the Galaxy A51 and A71 will be the first to receive wireless charging.
Good for the consumer
Other manufacturers of so-called mid-range phones now have enough time to come up with an answer our their own. Expect a fierce battle in this price segment. In the end, this is good news for consumers. They will get more value for money and will have access to premium features that until recently were only available for the most expensive smartphones.