Heat and processors do not go well together. It shortens the lifespan of a chipset but fortunately there is a simple solution; "Thermal Throttling". The software simply reduces the clock speed. The disadvantage is that performance suffers but at least your phone won't break down.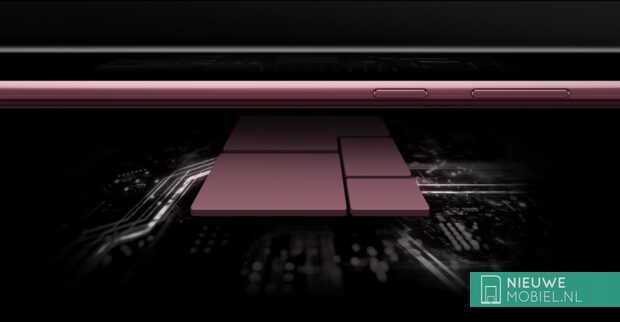 Several sources report that Samsung is applying a rather aggressive method of Thermal Throttling to the S22, S22+ and S22 Ultra. An application called "GOS" would determine based on which application is open if performance is lowered. It would especially activate when it thinks games are open. GOS seems to have a rather broad definition of what is or is not a game. For example, reports indicate that Microsoft Office and Strava are recognized as games. Interestingly, GOS is not activated for well-known benchmark programs such as 3D Mark.
Deactivating GOS
Some users are trying to deactivate GOS, with mixed results. By the way, it is also questionable whether you should do this. During prolonged gaming, your device can get so hot that damage may occur. Samsung has not yet responded to this. Thermal throttling is nothing new and even common, but only when temperatures get too high. Not when you are opening a certain app.