Photos of the Galaxy Z Fold 5 appeared on Twitter but were quickly pulled after swift action by Samsung. But Samsung Legal should know better now because one can easily and quickly make copies. It didn't take long before these photos got viral. And so enjoy these Fold 5 photos with us.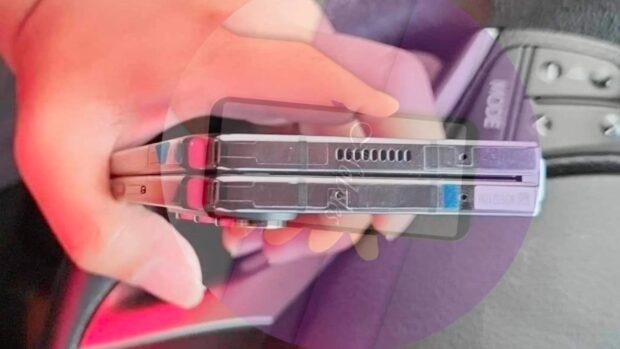 Being able to fully close the Fold5 will undoubtedly make it much more compact. Something Samsung has tried on the back, albeit minimally. The camera pill no longer contains the flash now. That has shifted to the side. Making that pill shape slightly shorter will result in a slightly lower weight. Reducing dimensions and weight is Samsung's priority now that Google also has bet on those things with the Pixel Fold.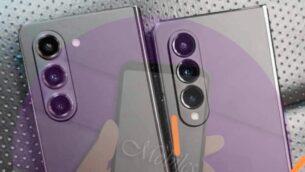 Samsung Fold5 specifications
We expect few differences in terms of specifications compared to the Fold 4. Thus, there are still three cameras on the back, presumably a 50MP main, a 12MP wide-angle, and a 10MP telephoto to zoom in three times. We still expect a 6.2-inch screen with a 7.6-inch one inside. Again, Samsung will likely apply a camera behind the screen to maintain thin edges.