Redmi announced the Note 12 series in October of 2022 consisting of the Redmi Note 12, Note 12 Pro and an even more powerful Note 12 Pro+. The last two phones have in common that a MediaTek processor powers them. The entry-level Note 12 runs a Qualcomm processor but only an entry-level Snapdragon 4 Gen 1.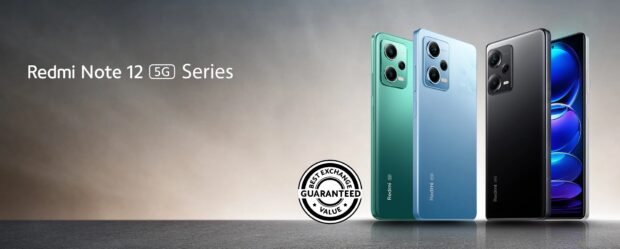 And to make things even more complex, there is also a Redmi Note 12 Pro Speed powered by a Snapdragon 778G processor. Unfortunately, that's still not a high-end Qualcomm chipset. And that's why Redmi sees room for yet another model, called the Redmi Note 12 Turbo.
Qualcomm CPU
If Redmi decides to use a Qualcomm processor, which has to be more powerful than the 778G, the 8 series seems most logical. The newer 8 Gen 2 is the obvious choice, but the older Gen 1 is also possible.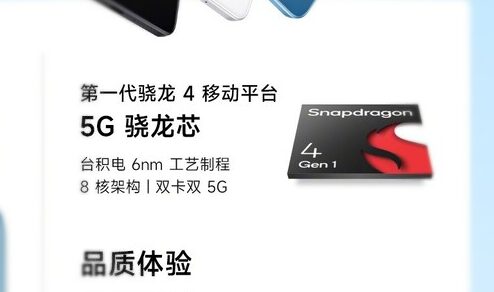 Gizmochina lists some more expected specifications. Namely, a 6.67-inch OLED screen with a built-in fingerprint scanner. The panel displays FHD resolution at a high 120Hz refresh rate.
Inside, expect a 5500 mAh battery with 67W fast charging. The camera system is believed to consist of a 50, 8, and 2-megapixel sensor. Interestingly, that's similar to the current Redmi Note 12 Pro Speed, so we won't rule out the possibility that the source is confusing the two.