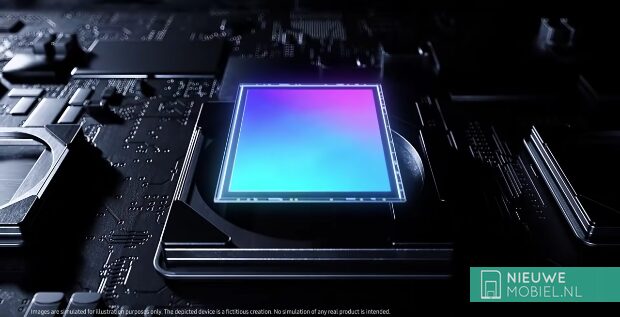 Earlier we wrote that Samsung is working on a smartphone with a 600MP camera. But the road from 108MP to 600MP is a long one, so we will make a short stop at 200MP. And according to Ice Universe, that will arrive as early as 2021.
According to Ice Universe, Samsung's camera department is "working on several innovative sensors" and "a 200MP sensor is coming soon". It is even expected in 2021. It is not clear what device will receive the sensor first. The Galaxy S-series isn't the most likely candidate because the S21 Ultra is expected to "just" have a 108MP sensor. What remains is the Note-series where Samsung also applies high-end camera sensors. But a new model isn't expected before the fall of 2021.
The road to 200MP
A 200 megapixels sensor is becoming more and more likely. 108MP sensors have been around for a while now and earlier rumors about a 150MP and 250MP camera haven't come true so far. Not every manufacturer has joined the megapixel race. Many manufacturers including Apple and Google still use 12MP sensors. In order to make improvements they have turned to Computational Photography, which uses artificial intelligence to take better photos.