Motorola starts the year with three new Moto phones. At least that's what it looks like. Via a previously unknown source no less than 3 new models appear; the Moto G Power 2021, G Play 2021 and G Stylus 2021. But haven't we seen them before?
Renders of these 3 new Moto models reach us via Nils Ahrensmeier. This 17-year-old German has somehow obtained images of the Moto G Power 2021, Moto G Play 2021 and Moto G Stylus 2021. And not just images, he also knows some specifications.
Motorola Moto G Stylus 2021
Nils' first post is about the Moto G Stylus 2021. He thinks it will be announced sometime in April. Further specs are missing except what is visible from the image. We see 4 cameras on the back with 1 at the front in a punch-hole. A fingerprint scanner is not visible but may be integrated in the display. What is also not visible is the stylus which is undoubtedly found at the bottom of the device.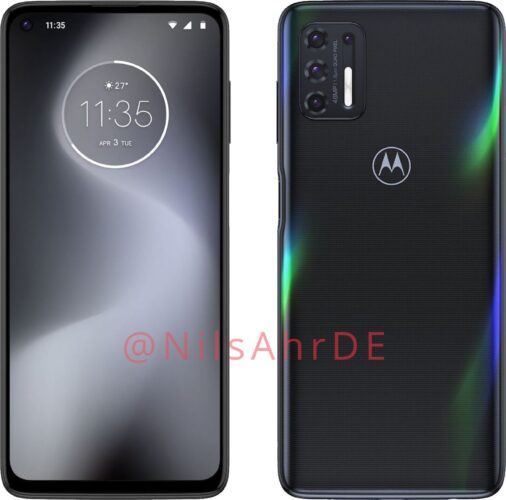 Motorola Moto G Play 2021
The Moto G Play 2021 is well known to us. It is the already announced Moto E7 Plus but for the American market. A 6.5 inch large camera with 13MP main camera and 5000mAh battery.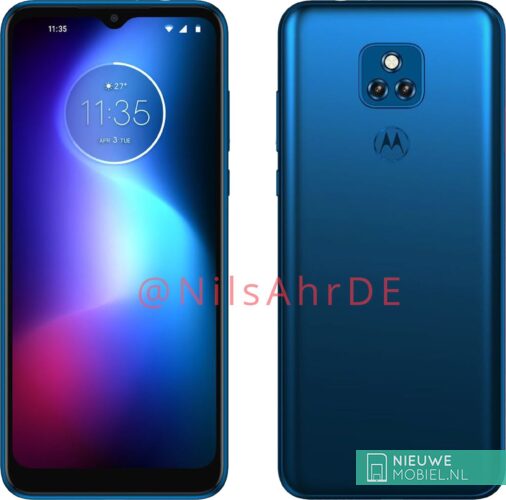 Motorola Moto G Power 2021
Also the Moto G Power 2021 is a device we have seen before. We remember it from the drawings of @onleaks who called it the 'G10 Play' at the time. This powerhouse is powered by a Snapdragon 662 processor with 3 or 4GB of RAM memory and 32 or 64GB of storage memory respectively. The battery has a neat but not exaggerated 4850 mAh. This leaves us puzzled as to what this unit deserves to be called 'Power'.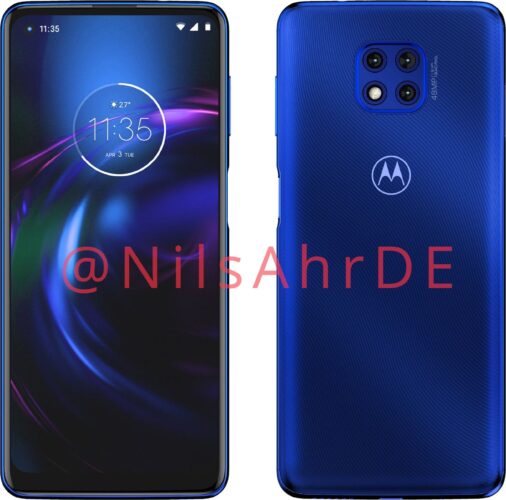 When exactly the above models will be announced, what price they will have and what time they be in stores is all still unknown. We will keep an eye on it for you.