The Italian Gianfranco Lanci, who was CEO of the Taiwanese Acer until 2011, has been sued by his former employer. He is said to have violated the conditions of his contract with Acer.
Lanci last year started to work for the Chinese computer manufacturer Lenovo as a consultant, and has since risen to become head of the Europe, Middle East and Africa. That's not allowed, says Acer, because Lanci had a clause in his contract that he forbade hum to work for a competitor within 12 months. Lanci did so.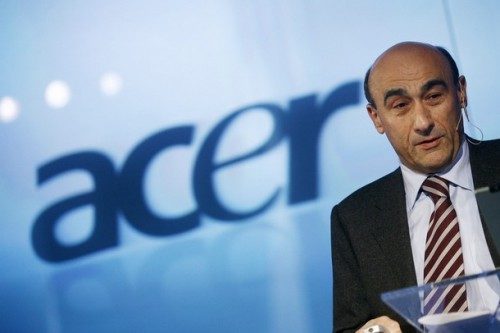 The lawsuit was filed by Acer in Italy. Acer's Lanci was fired because he missed the boat on the smartphone market when the PC market became less lucrative. Also, the board found that Lanci did too little for Taiwanese employees.
Source: Plus.google.com