The Finnish Nokia will remove 4,000 jobs worldwide, of which 1,000 in its homeland Finland. The measures relate to the previously announced efforts to make Nokia more cost-effective.
The plant in Hungary will be hit the hardest. 2,300 jobs will disappear over there. In Mexico, 700 workers have to look for another job. The Finnish factory that is affected is located in Salo. All factories remain open, but the number of smartphones that will be made there will be less. The production moves to Asia. Over there is a new market ready for Nokia.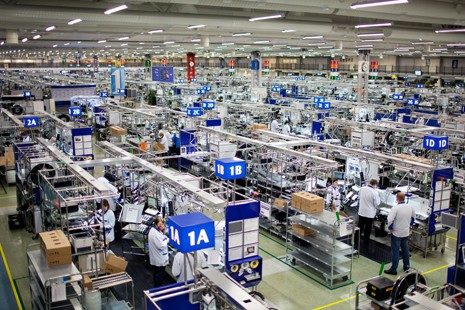 Moreover, many suppliers of Nokia are situated in Asia. By assembling phones closer to the makers of parts, Nokia thinks to be able to respond faster to developments in the smartphone market. The Finnish company reported a loss of $1 billion in the last quarter.