It's time to say goodbye to some nasty old bugs! This week a firmware update for the Samsung Galaxy S.
Samsung Galaxy S - Android 2.3.6
The Galaxy S, the flagship of Samsung in 2010, gets an update to Android 2.3.6. This version of Android offers a number of bug fixes, and solves a vulnerability. Samsung has already announced that the Galaxy S is not getting an update to Android 4.0 Ice Cream Sandwich. It is therefore quite conceivable that this is the latest Android update for this phone.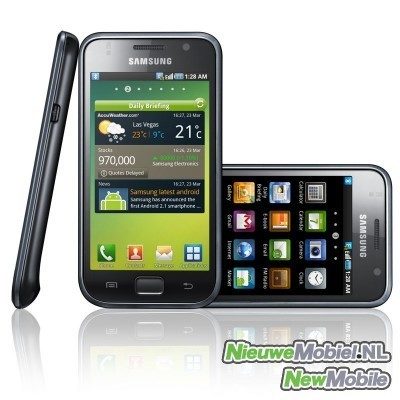 As you are used with handsets from Samsung, the update via the KIES software. You can download this program via the website of the Korean company. If you installed the software, you can connect your Galaxy S and download the update.
Stay up to date and see you next week for a new firmware update friday!