The usually reliable Steve Hemmerstoffer has published renders of the upcoming Huawei P50 Pro. And we have some question regarding those. After looking at it, we don't know if we're being hugely trolled or what.
Well, what should we say about these Huawei P50 Pro renders? Our eye is immediately drawn to the two large circles on the back. Presumably they're cameras but Steve is a bit secretive about it himself. Simply because he doesn't know either.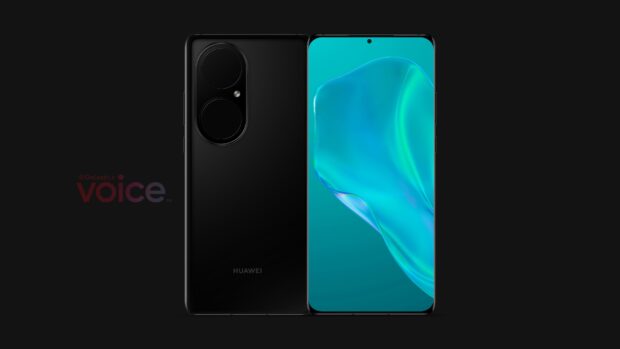 So maybe it's useful to take a step back for a moment. Steve has a source at the factories that make phones for manufacturers. These blueprints say something about the dimensions and from there on he and others make these kinds of renders. These sketches say nothing about what components are used and what specifications the product has. We can fill in a lot of blanks, say the screen size, but we never know exactly 100%. This is also the case with these renders. A round circle on the back could mean a camera lens but we don't know for sure.
Empty space
Now there are rumors that Sony wants to release a 1-inch camera sensor for phones soon but even then we get nowhere near what we see on the back of this P50 Pro. We suspect that's why a lot of empty space has been used. Something Huawei is currently also doing with the already announced Nova 8 Pro. That has a similar back.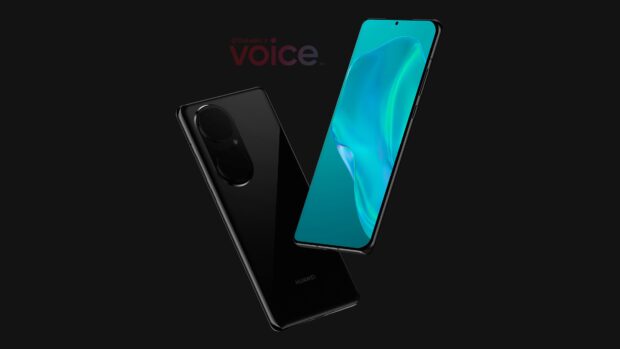 P50 Pro specifications
Steve Hemmerstoffer further believes that the Huawei P50 Pro features a 6.6-inch display with very thin screen bezels with a single selfie camera at the top in the middle. The fingerprint scanner is embedded in the screen and the device has stereo speakers. Also back is an infrared transmitter. We saw the feature disappear lately but soon you will be able to control your TV from your lazy chair.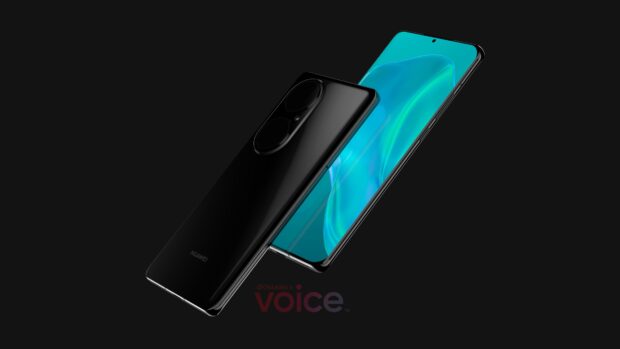 Huawei P50 Pro in the shop
When we will find the Huawei P50 Pro in stores is unclear. Huawei's phone future is very uncertain at the moment. Since they no longer have access to Google services, their popularity has plummeted. Many webshops have completely stopped selling them. It is even questionable whether we will see the P50 Pro in stores at all. That would be a shame, because Huawei was always a formidable competitor for the established order.