Sharp has shown next to the new Sharp V904 a complete new device; the Sharp 770SH. Sharp also showed us their latest products, check out our impression from Sharp at Cebit 2006.
The new 3G clamshell is equipped with a 1.9 inch QVGA TFT screen (240 x 320 pixels), 1.3 Mpixel camera, music download, video call and video streaming via the available 3G/UMTS connection. Furthermore 500 contacts can be saved and there is a MP3 player, email client, 20 MB internal memory, MicroSD memory card and possibility to set up a Bluetooth and USB connection.
The device will be available in the upcoming weeks and will be introduced next to the new GX-29, 550SH and V904.
Check out all Sharp models and pictures & videos made of these devices at the main brand page of Sharp.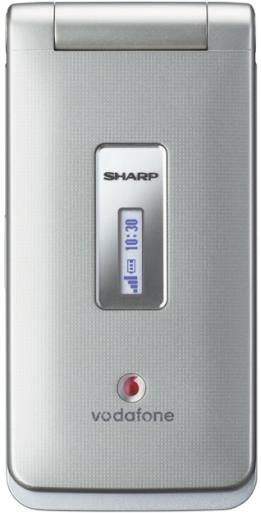 Impression Sharp at Cebit 2006: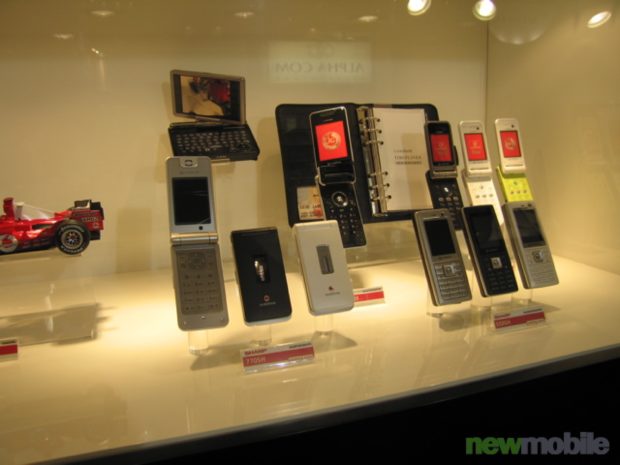 At the event Sharp showed us their newest products including a device which had the ability to close off the possibility to look at the screen from certain angles. This will ensure that the user can check his info securely.