Now that the event in Barcelona is over, it is time to focus on Cebit 2006. We give you some final impressions of the congress and will then switch to the event in Hannover.
Below you will find some pictures taken during the event with an extra textline indicating what is shown. It shows exactly what 3GSM was all about. The complete event was for NewMobile a great success. There were more than 1500 photos and 178 videos taken of more than 150 devices and 20 brands. All pictures can be viewed at those devices throughout the website. We also made our first coverage of an event and that was a success.
When there are any questions about the NewMobile and the event you can always contact us.
The event was visited by a lot of people.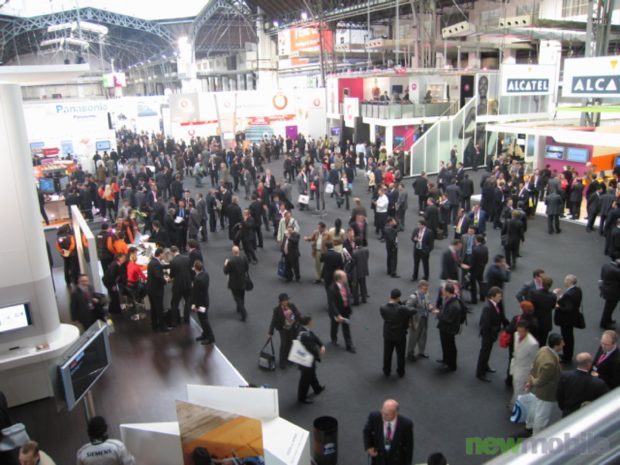 Symbian and UIQ were also on 3GSM. People could look at the latest new Symbian products and talk with representatives.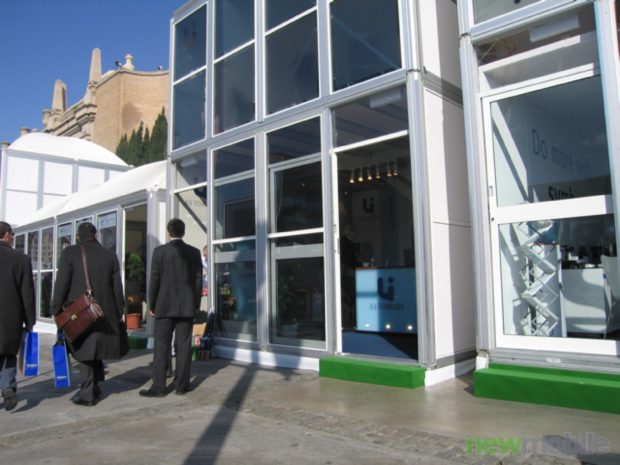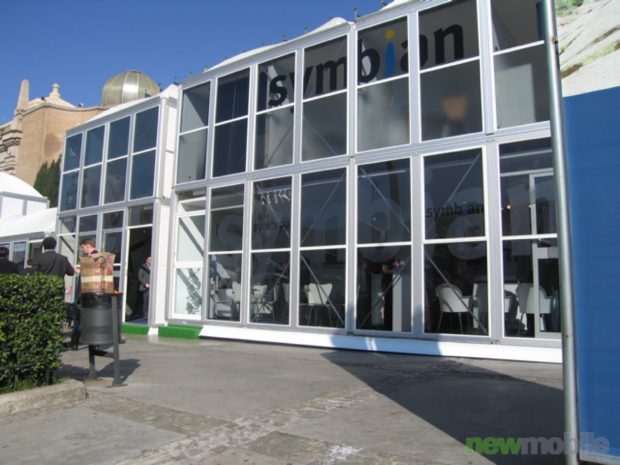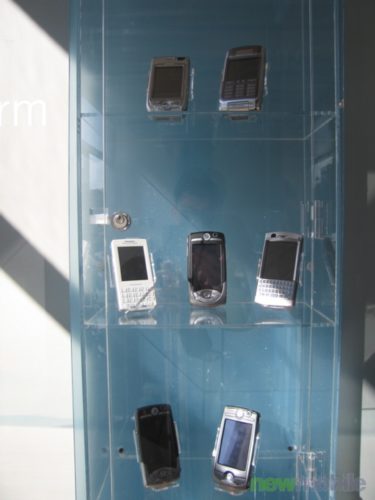 Sony Ericsson gave a special party in relation to the new W950i introduction. In the next days the stand was filled with people waiting to see the new device.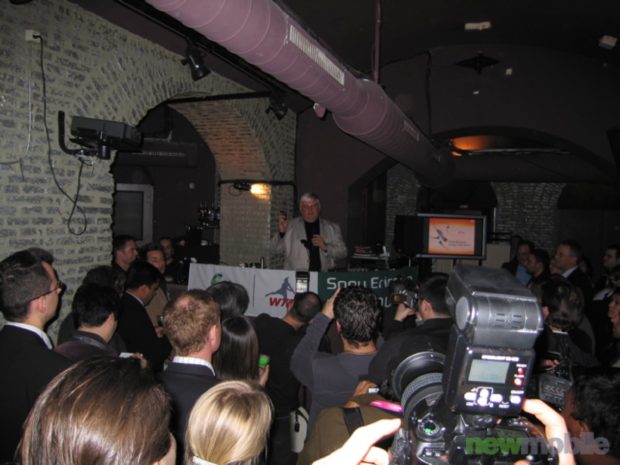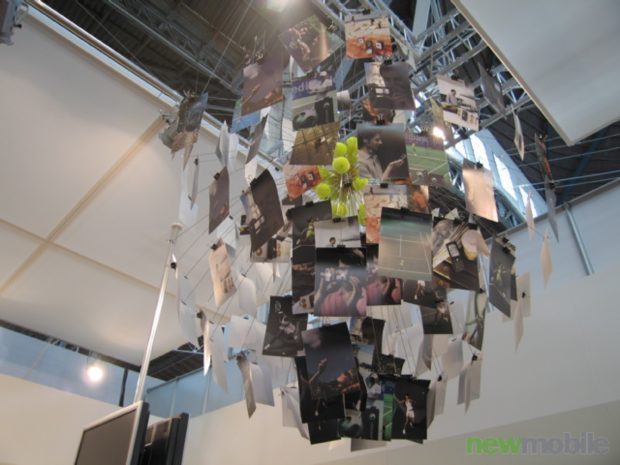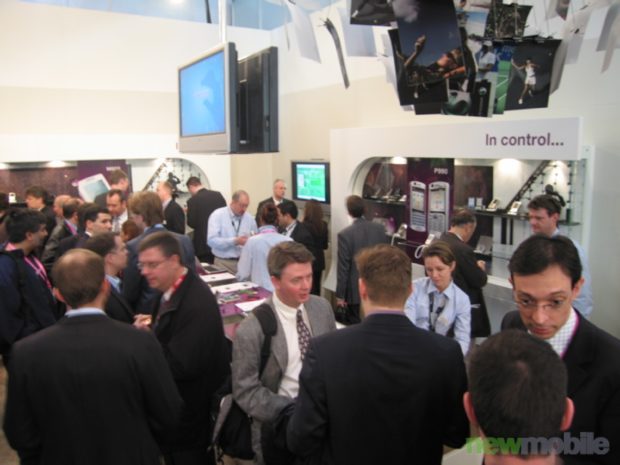 Nokia had enough E-series on the stand, but not in the shops. The complete stand was quite filled with interested people. They came for the new N-series and other introduced products.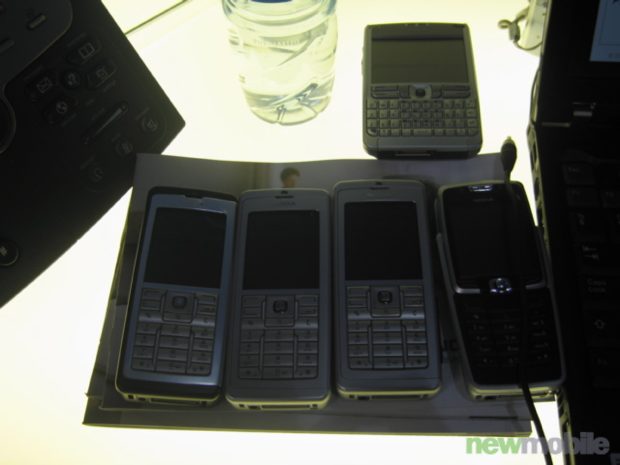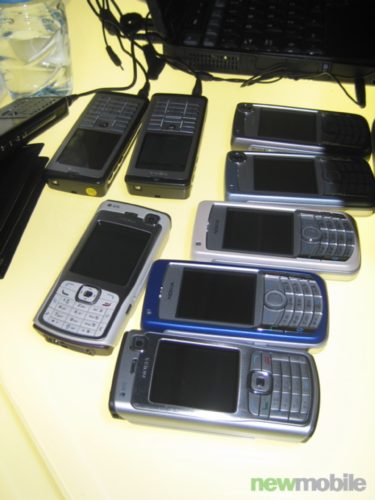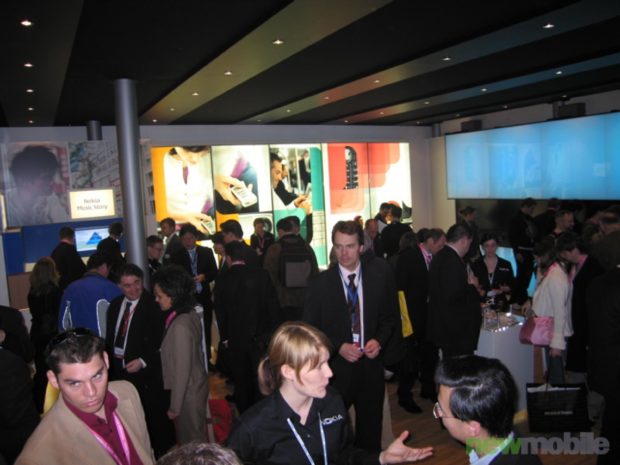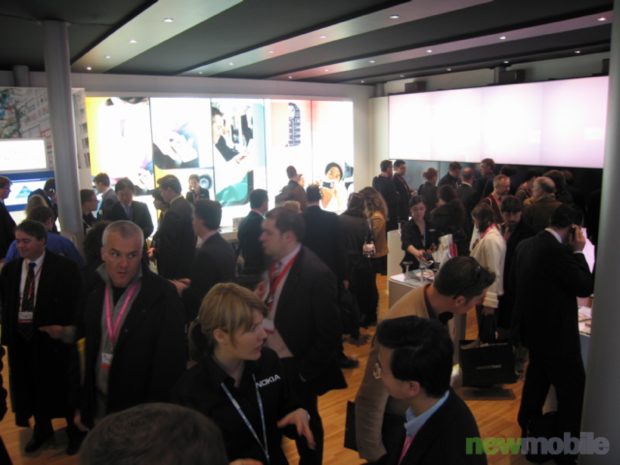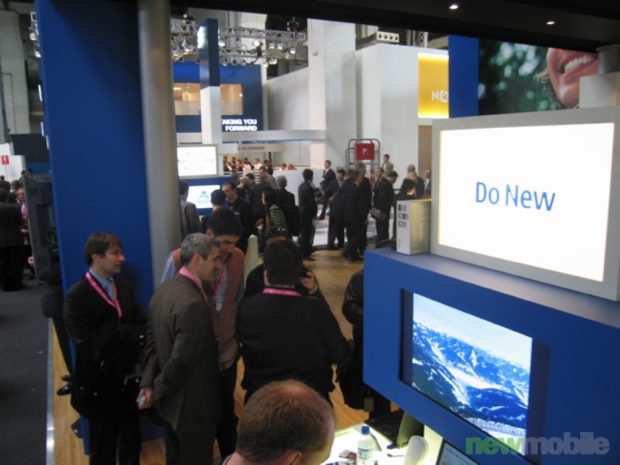 Dale Coffing and his friend Ford Davidson brought a passioned presentation about the new Windows Mobile products and Windows Mobile 5.0. The presentation was in our eyes a little to passioned and a little to positive.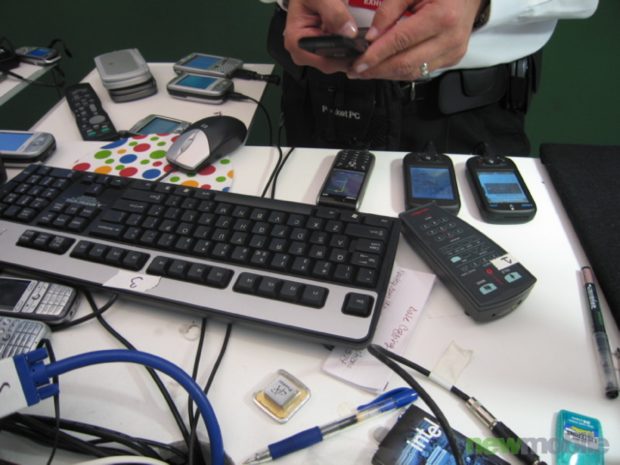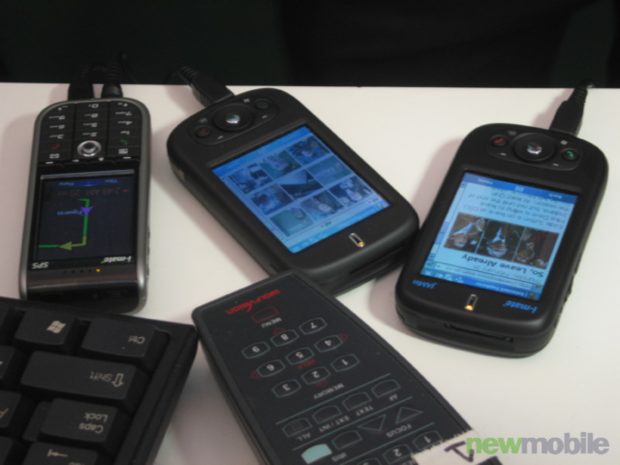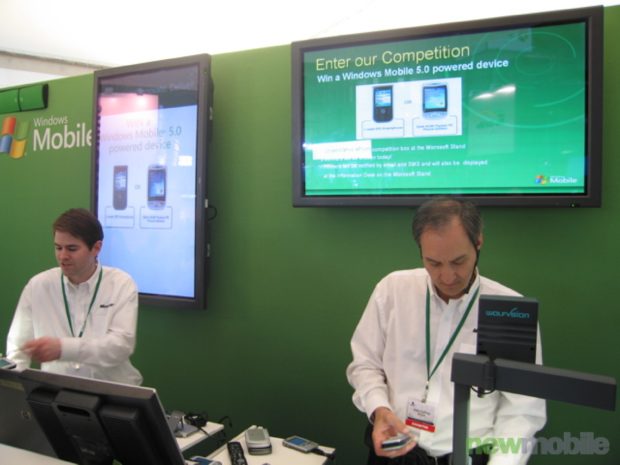 This fantastic Jukebox was placed at the stand of Orange. There were Nokia 3230 models in it with their own songs. By the selecting the correct song one of the devices would come forward and play the selected song.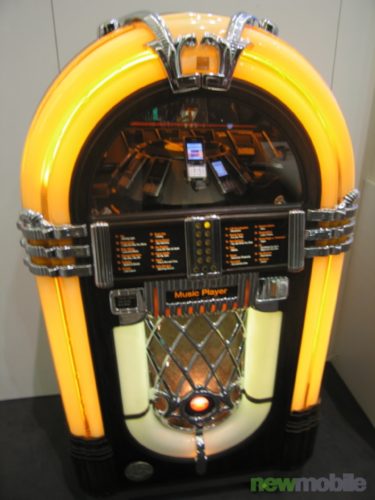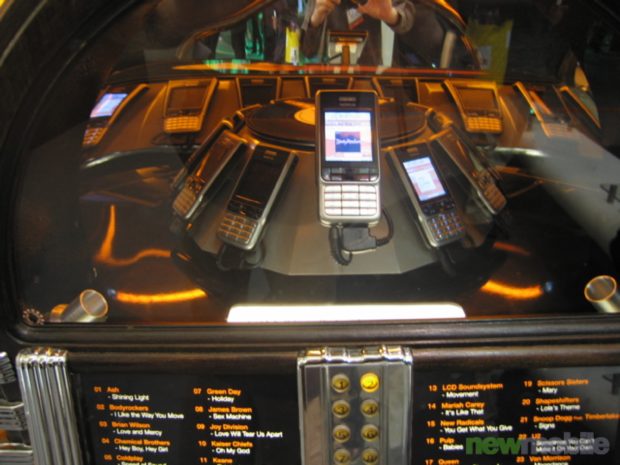 Alcatel showed us the newest models in dummy format. The plastic-shaped things in the picture are the new devices. What a drawback!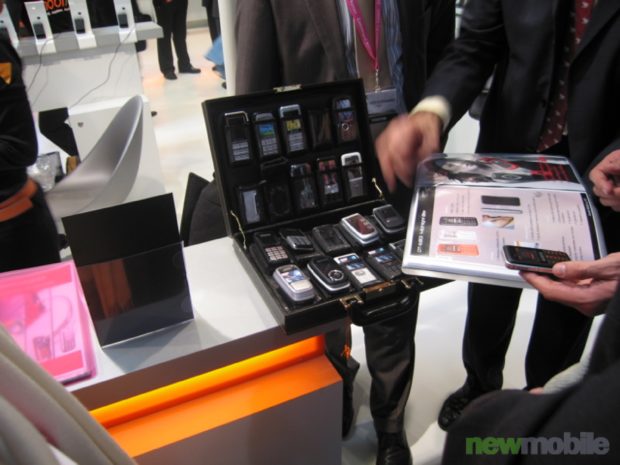 Samsung had enough to talk about on the stand and during the pressmeeting. The new 8.0 mpixel camera phone and new small Anycall MP3 player were also on the stand. When are we gonna see these briljant devices in Europe?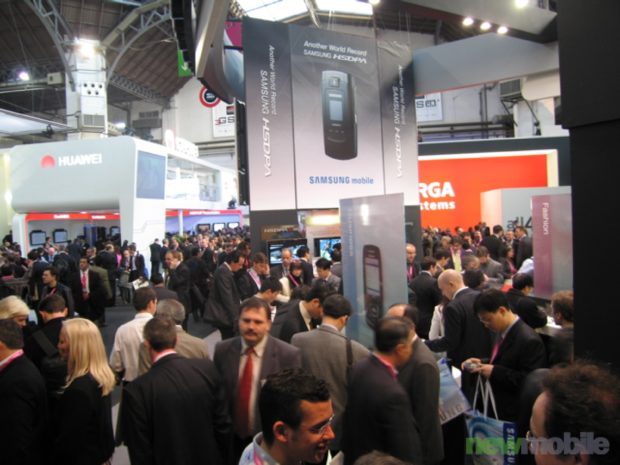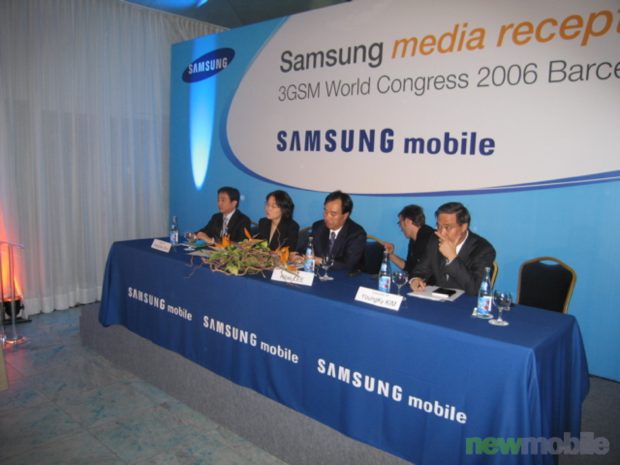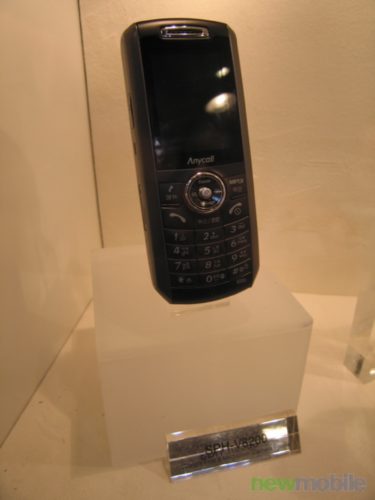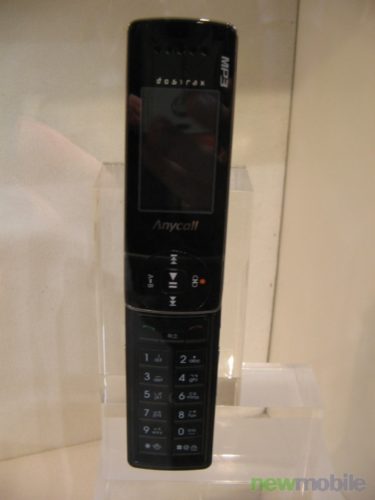 On the promenade was enough to check out, but the main reason to be there was to chill in the sun.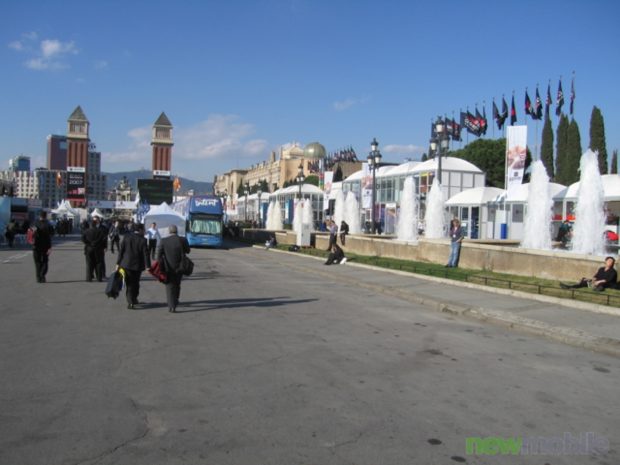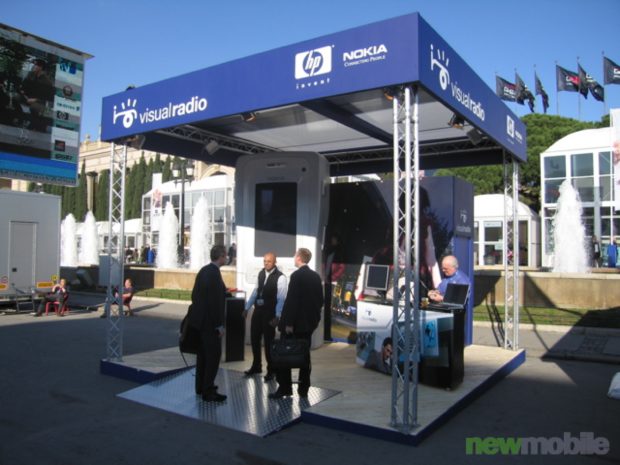 The fantastis location was a real plus. It was great to be there!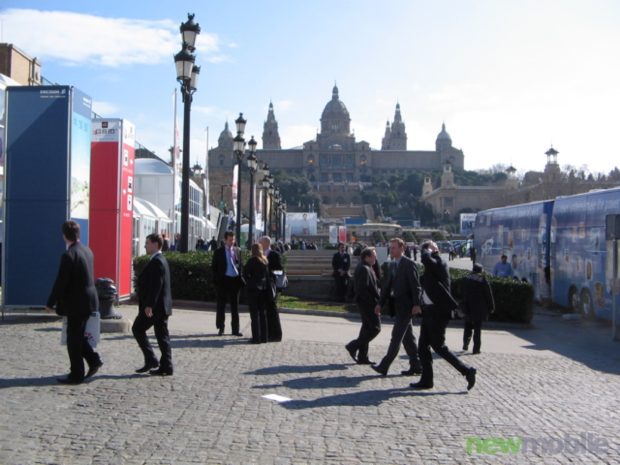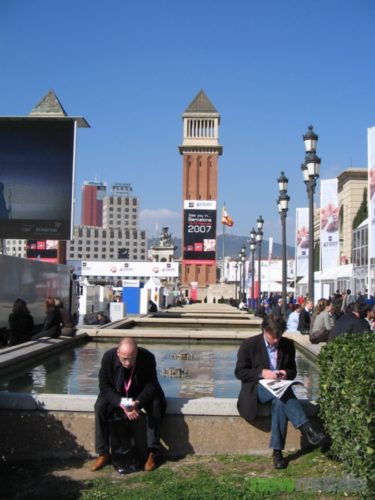 See you next year! 3GSM will be on 12-15 February 2007.