Samsung seems to be planning to announce a new Fan Edition. This time it's the S21 FE to take the spotlight. Not that surprising is that's it looks a lot like the Galaxy S21 but has an expected lower price.
But first we'll take you back to 2020. Samsung announced the Galaxy S20 and that didn't do very well, partly due to the Corona outbreak. Samsung thought it was too expensive. And that is why it put the most important functions of the S20 in a cheaper phone; the S20 FE. The 'FE' stands for Fan Edition.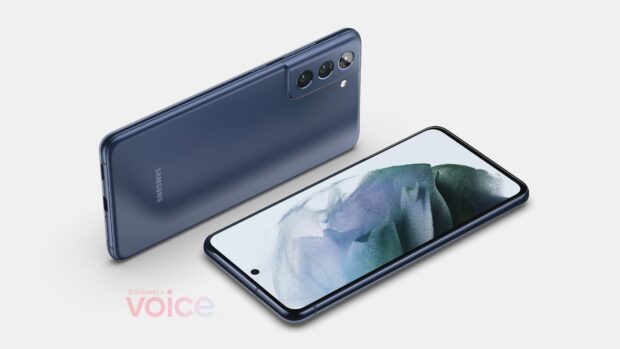 The Galaxy S20 FE was a huge success and gave the competition a run for its money. It was competitively priced and had the right specifications. It put everything and everyone on high alert. And a successor is bound to follow. Images of this Galaxy S21 FE have now appeared for the first time. They show great similarity with the S21
Specifications Galaxy S21 FE
The proverbial biggest difference is that the camera module does not start from the metal edge, but surfaces from the rear. That saves some extra metal and thus cost. That back is almost certainly plastic, just like the standard S21. Exact specifications are not given by the source; Steve Hemmerstoffer. However, he does think he knows that the screen will be 6.4 inches in size. That's slightly larger than the 6.2-inch one in the S21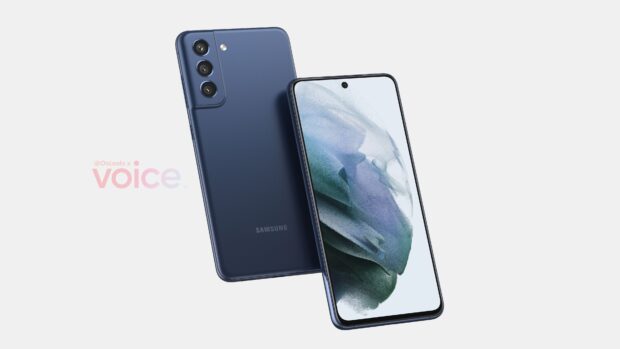 Samsung announced the Galaxy S20 FE in September of 2020, so it may be a while before the S21 FE becomes official. Given the success of its predecessor, we suspect we'll be hearing a lot about this new Fan Edition in the meantime.