This story reminds us of the Apple iPhone 4 that was found in a bar before it was announced. Products have to be tested before they are launched and it is best to do this in the real world. The same goes for the Pixel Watch that was allegedly left behind in an American restaurant.
Images of the smart watch surfaced at Android Central. The source does not specify which restaurant or where exactly this Pixel Watch was found. The photos do correspond with previous footage.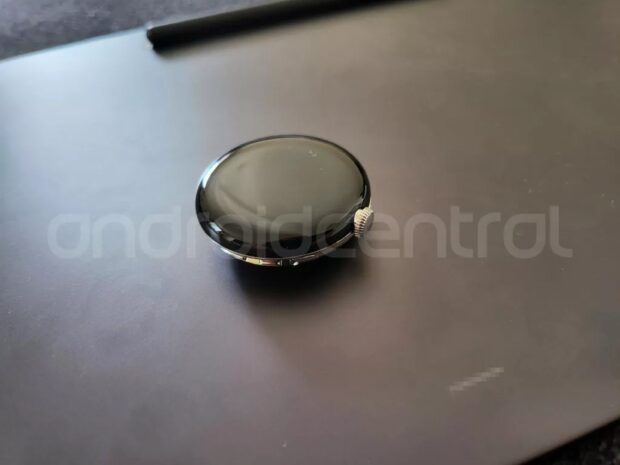 We are looking at a round watch with a highly rounded screen and a prominent silver crown on the right. The watch seems to get custom straps. The back is rather rounded and looks to have numerous sensors. In addition to a crown, there appear to be 2 physical control buttons.
Proprietary connector
The found watch contains a connector that may be used for charging. It is also possible that this is a prototype and that the final Google Pixel Watch will be able to charge completely wirelessly. What software the watch is running we don't know yet; the watch wouldn't boot up. It's possible that it was locked remotely.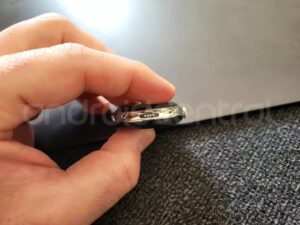 Lost watch waited weeks for owner to return
Interestingly, the source reports that the watch was found several weeks ago but the owner has not returned to pick up the watch. We know that the found iPhone 4 led to a lawsuit at the time but apparently Google thinks its lost prototype is a little less important.