Round, running under Wear OS 3 and a Q1 2022 launch. All of which we already knew. Thanks in part to the exact same source; Front Page Tech. The official name of the watch will be; the Google Pixel Watch.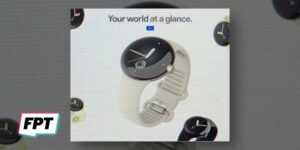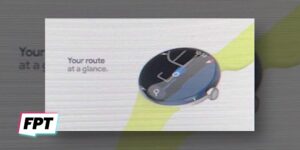 Google's own interpretation of the Apple Watch will be round instead of square, has no screen bezels and runs Watch OS 3 which was co-developed with Samsung. Looking at the screenshots, we don't get much more information. All we see is a clock and a map app. What advantage the Pixel Watch has over lets say a Galaxy Watch 4 is therefore not immediately known.
Pixel Fold not deleted?
The wait is for the official launch. That may follow in the first quarter of 2022. The same Front Page Tech further reports that rumors of cancelling the Pixel Fold are not true. Therefore, we may see a foldable Pixel phone alongside the unveiling of this watch after all. Who knows.