One after the other tech congress is canceled because of the coronavirus, today it's IFA's turn that is due to be held in September. IFA today announced it will not continue in its current form, but it won't be canceled either.
The IFA in Berlin is traditionally the place where Samsung announces its next Galaxy Note member. But also other manufacturers use the fair in Berlin to announce new mobile phones. As it has done before the coronavirus causes things to be different than usual. Germany has banned all large-scale events until the 24th of October. However, IFA will not let a virus hold it back and moves on as planned but in a different way we are used to.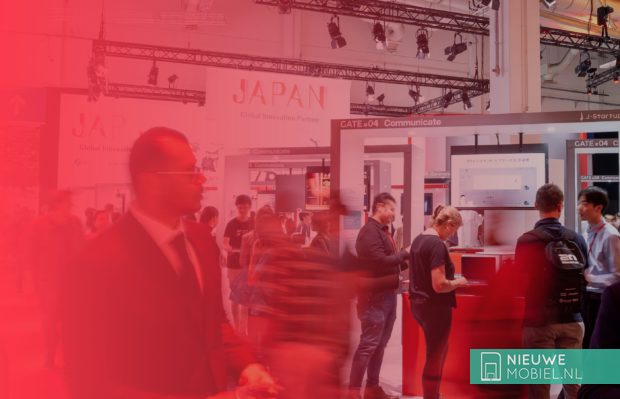 How is unclear but in a press release the organiser speaks about a "innovative new concept". Expect a lot of online presence and video streams. How they plan to make the exhibition floor, visiting stands and hands-ons online is still to be seen. Earlier this year the Mobile World Congress was canceled for the same reason. Some manufacturers announced their phones via a live stream. Nevertheless, many postponed their launch. Whether this also applies to the IFA announcements, such as the Note 20, will have to be seen.
Ban of large-scale events
The IFA fair in Berlin is certainly not the only German event affected by the coronavirus. The Berlin marathon and the Oktoberfest are canceled. Also in neighbouring countries events are banned.