Along with the Pixel 6 and its own Tensor processor, Google announced Motion Mode. A feature to add motion to still photos. And despite the fact that the upcoming Pixel 6a will also get the Tensor processor, that phone does not seem to get Motion Mode.
The reason is obvious. Google prefers to keep the feature exclusive to only the more expensive models. The Pixel 6a will be the cheapest in the series, and there should be some reason left to opt for the more expensive Pixel 6 or Pixel 6 Pro. However, it is also possible that the camera sensor of the 6a simply does not support it.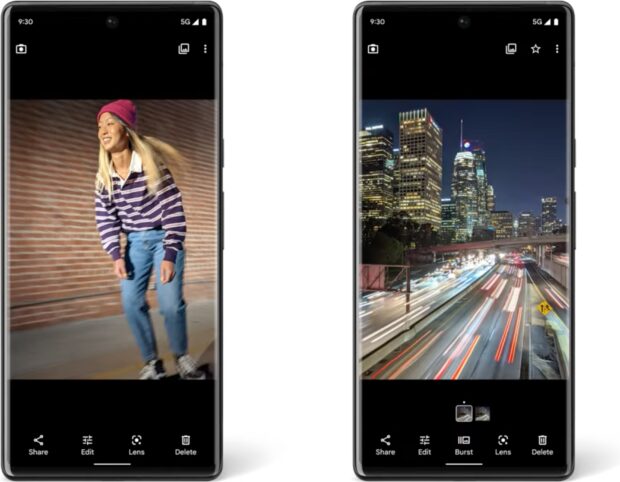 Motion Mode consists of two functions; Action Pan and Long Exposure. The former adds motion blur to the background while the latter adds motion blur to moving subjects. The feature was announced along with the Pixel 6 and Pixel 6 Pro but seems to be missing from the Pixel 6a, according to XDA Developers.
Pixel 6a launch
The launch of the Google Pixel 6a seems to be imminent. For Google's next press event is scheduled on May 11; Google I/O 2022. Although this event is mainly about software, it is not impossible that we will also get to see new hardware. If earlier rumors are true, this Pixel a will have a 6.2-inch screen with 12.2MP main camera and 8MP selfie cam.