What makes a Pixel phone a Pixel phone? Is it an excellent camera? Is it the high-end specifications? Don't feel ashamed if you don't know the answer, because at Google they're not quite sure either. Especially if this rumor turns out true.
Until now, the Pixel came in 3 types; a large one with large screen and large battery, and a smaller one with (you guessed it) smaller screen and smaller battery. Both with very good cameras and high-end flagship worthy features. And then there was the Pixel a-variant with more or less the same camera capabilities in a cheaper package. But that is all going to change according to this report.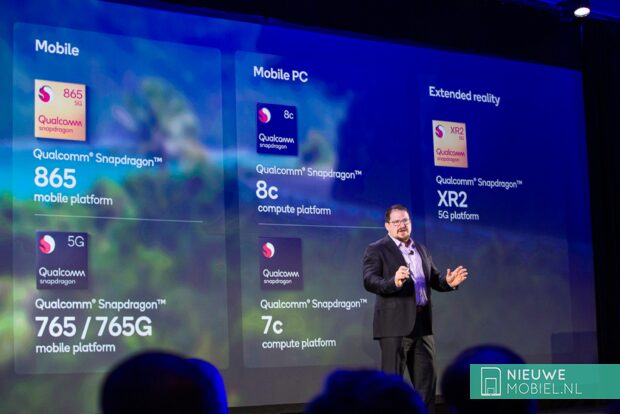 There have been rumors for some time that the Pixel 5 (and who knows also the Pixel 5 XL) has a Snapdragon 765 processor. And that's quite remarkable. This is not the most advanced processor of Qualcomm. And that was traditionally the CPU that Google used in its Pixel phones. A possible reason for a less powerful chipset is the lower price. By passing this on to the consumer, Google can make its Pixel phones cheaper. This will have to be done because the Pixel phones do not sell very well. Indeed, the sales of the Pixel 4 were very disappointing. As a result of those disappointing results, some employes left the company.
Something has to change
And so something has to change. A lower price tag would certainly help given the success of the Pixel 3a. Both the Google Pixel 5 and the 5XL would have 5G support including the higher and therefore faster mmWave support. Earlier it appeared that Google's next Pixel phones would no longer use the Soli-radar. This allowed you to control the device with small hand gestures. On paper this seems handy, but in practice it didn't always work. Moreover, it took up a relatively large amount of space.
(via)