The big moment is there; the auction of the Dutch 5G frequencies has finally started. Bidding is allowed in secret, as soon as the auction is over we hear who the winners are and how many bids have been placed.
The auction handles three different frequencies; 700, 1400 and 2100MHz. Some of these frequencies are already used for 4G. What the winner of the auction will do with the spectrum is up to them. They can use it for 4G but it is expected it will be used for 5G. During the auction there is complete radio silence. We the public only knows afterwards who the winner is and how much they have paid for it. As long as there are new bids the auction continues. So we don't know when it will be finished.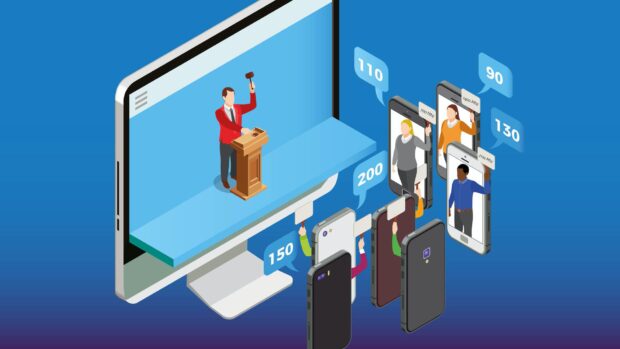 For the time being, no so-called mmWave frequencies are being auctioned. These are frequencies above 6GHz where the 5G technique really shines. Also the 3.5GHz frequencies will remain untouched for the time being, at least until 2021/2022. Using this frequency is currently prohibited in the northern half of the Netherlands. This has everything to do with the satellite station in Burum (Friesland). This station will be moved to another (unknown) country. As soon as that is finished, that frequency band can be auctioned as well.
Treasury
The proceedings of the auction will go to the state treasury. The auction of 4G frequencies yielded no less than 3.8 billion euros in 2012. That was considerably higher than the auction of 3G in 2000, which yielded 2.7 billion euros. The outcome of that auction caused considerable financial problems for KPN at the time. It is therefore questionable whether any records will be broken this time.
(via)