He should have been announced already; the cheap brother of the Pixel 4. The Pixel 4a was supposed to be announced at the I/O event but that event got canceled because of corona. And the rumor now is that the sales date has been postponed again, possibly to October.
Of course anything can change, but if the date of sale of the Pixel 4a is indeed October they better call it the Pixel 5a. That date is rather close to the launch of the Pixel 5 and 5 XL. Google doesn't seem to know what to do with the device. What's taking them so long?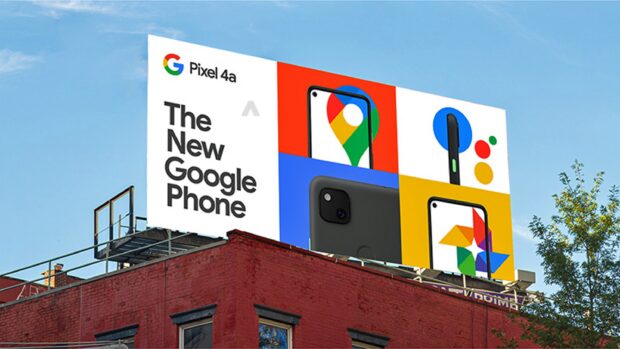 The Google Pixel 3a is a very strong product. We even dare to say that it is at the great grandfather of the iPhone SE (2020). The best camera you can get in an otherwise simple (and affordable) phone. So we are eagerly looking forward to the Pixel 4a. It didn't meet its original launch dat in March, and it might not make it to July either. Or will it? Because maybe it will be announced in July, but according to Jon Prosser it will not be in stores before October. Now the usually rude Prosser doesn't have a flawless track record so we'll just have to wait and see.
13 July announcement?
Question remains; where is the Google Pixel 4a? Why is Google having so much trouble releasing it? Is it a marketing thing or are there technical problems? Possibly we'll hear it on July 13th when it's announced and when a journalist has the balls to ask Google whats the deal.
Image: @evleaks