Samsung has reportedly confirmed against Korean media when the next Galaxy Unpacked will take place: Wednesday, August 11. An image of the announcement is circulating on the internet showing the following hashtags: #ZFold3, #ZFlip3, #Buds2 and #Watch4. However it is still unclear if that image is really from Samsung.
It's pretty obvious that the Galaxy Z Fold3, Z Flip3, Buds 2 and Watch4 (Active and Classic) will be officially announced then. For months now these devices have been appearing in various news outlets around the world. Normally, Samsung sends a press release to all media simultaneously with an invitation. By only sending it to Korean media, as reported by Ddaily.co.kr, is somewhat unusual.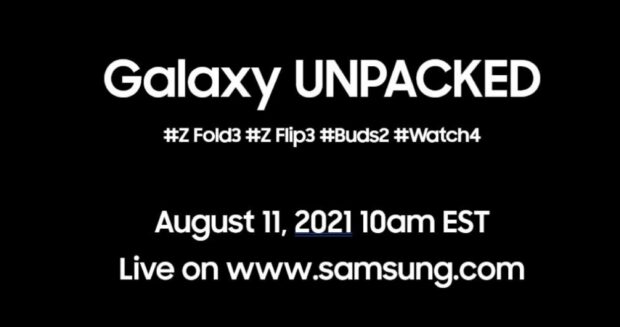 The event will take place on Wednesday August 11 at 10 AM EST (16:00 CEST) and can be followed via a live stream on Samsung's own website. As has become customary these days. Before you mark your calendar, we recommend you wait a little longer. As far as we are concerned, you can only definitive confirm the event once Samsung has sent out invitations worldwide.
Busy keynote
All in all it promises to be a busy keynote with lots of product announcements. In short, the Galaxy Z Fold 3 promises to be the first foldable with S Pen support, an invisible selfie camera under the screen and an improved hinge. The Fold3 will have a larger secondary display. Both foldables are possibly equipped with a water-resistant IP-rated housing. This would be a first for a foldable. The Buds 2 will get a new look with possible active noise cancellation while the Watch4 will be the first Galaxy watch to use Google's new version of Wear OS.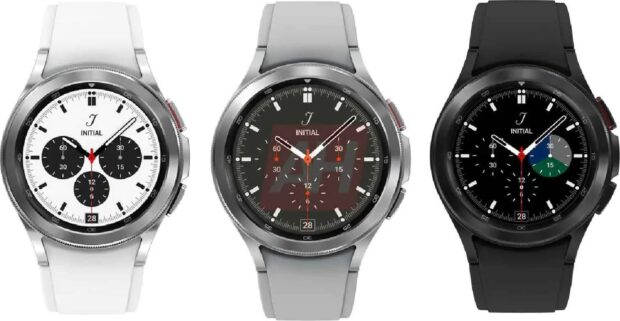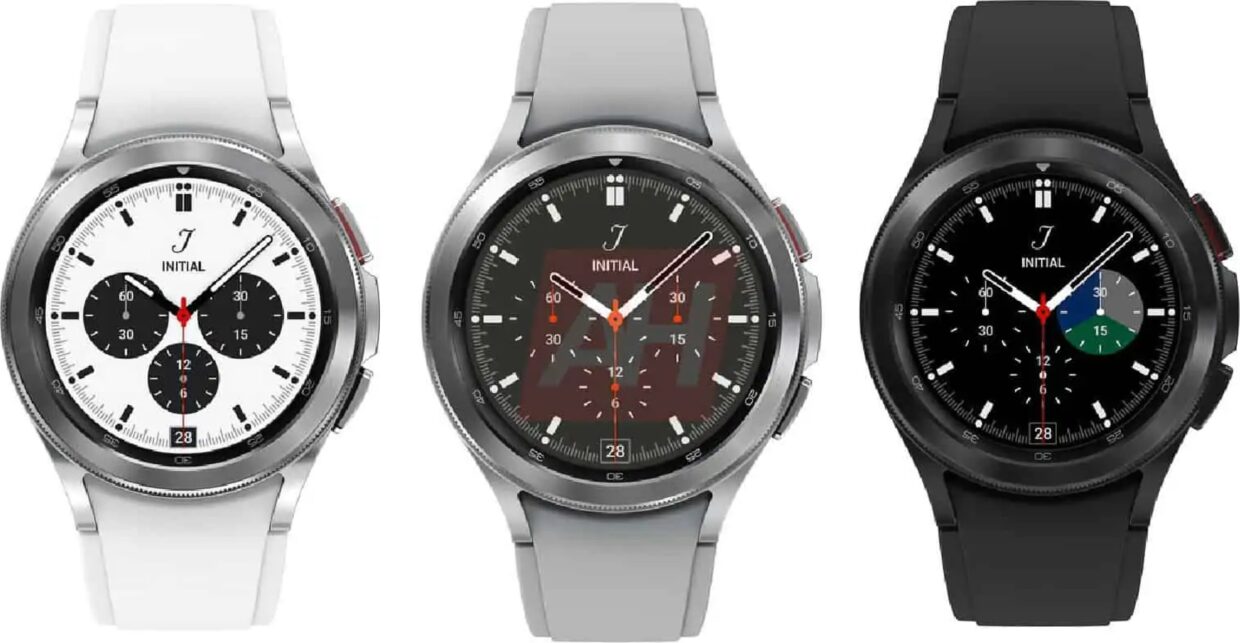 The Watch4 will arrive in an Active version with thinner screen bezels and a Classic version with rotating bezel. During the introduction of the new version of Wear OS, Google already announced that the watches with the new operating system would be considerably faster. Besides Wear OS, Samsung's new watches run a modified version of One UI. This user interface is specifically designed for smartwatches and has tight integration with One UI for Samsung Galaxy phones.