In some markets, Samsung is now renaming the Galaxy Z Fold 3 and Z Flip 3 to Galaxy Fold 3 and Galaxy Flip 3. For now the renaming only occurs in a handful of countries including Estonia, Latvia and Lithuania.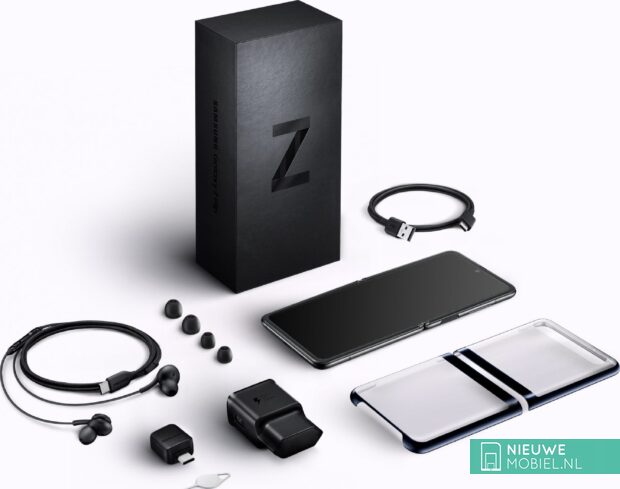 It is suggested that the name change will eventually extend to the Ukraine and several European countries. Creating marketing materials, packaging and advertising is expensive and it is best to do it only once. The letter 'Z' is used by Russian troops as a vehicle marker and has recently become synonymous with support for the Russian invasion of Ukraine. Several Western companies have left Russia in protest and because of sanctions. Samsung has also stopped shipping phones to Russia since early March 2022.
Galaxy Z name
Samsung began using the Galaxy Z name in 2020 with the introduction of the Galaxy Z Flip. Successive foldables were all part of the Galaxy Z series. This now seems to have come to an end for the time being because you don't want to be associated with a war.
(via)