Some time ago, OnePlus surprised us positively with the introduction of the OnePlus Nord: a cheap OnePlus with everything you may expect from a smartphone nowadays. Except for a ridiculously high price. It seems that OnePlus wants to go even lower.
Because according to the sources of AndroidCentral the OnePlus Nord will soon have a brother with an even lower price tag. Of course, we see that partly reflected in the specifications, but OnePlus has not cut back on one thing; its battery. The battery is expected to be 6000 mAh. Never before has OnePlus released a phone with such a large battery.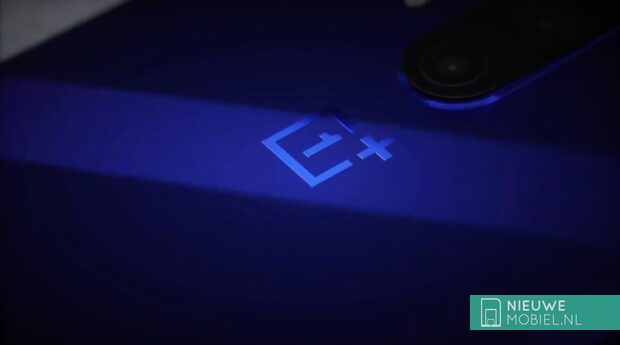 The still unannounced device codenamed 'Clover' will run on a relatively simple Snapdragon 460 processor and thus offer no 5G support. The screen will measure a generous 6.52 inches and run an HD+ resolution. It is also not to be expected that this is an OLED screen as it is the case with the OnePlus Nord. The obvious reason here; keeping the price low which should be around 200 dollars.
Entry-level OnePlus
OnePlus would install a 13 + 2 + 2 megapixel triple camera system on the back. One camera module less than the Nord. All in all this sounds like very 'entry-level' to us and that seems to be a market that OnePlus has not served before. Now the OnePlus Nord is pretty popular at the moment so maybe there is something to be gained at the bottom of the market as well. Don't expect the 'Clover' until later this year, although it is unclear where exactly.