More and more details are coming out about the upcoming Sony Xperia 5 II. Specifications, images and even when it will be announced are out in the open now. Time to take a closer look at all of them.
Despite what its name might suggest, the Xperia 5 II is a flagship smartphone with high-end specifications. Just like the Xperia 5, the 'Mark 2' gets a 6.1-inch OLED display with Full HD+ resolution and HDR support but this time with an impressive 120Hz refresh rate. Sony has never released an Xperia phone with such a high speed before. This should guarantee smooth animations.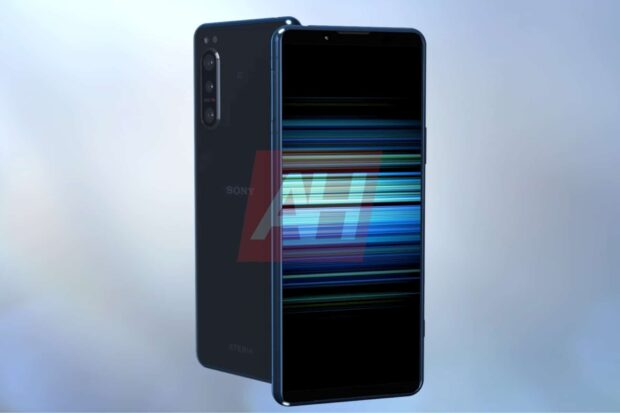 On the back of the Xperia 5 II there is room for three 12MP cameras including a main camera with f/1.7 lens, telephoto lens with 3x optical zoom and an ultra-wide-angle lens with 124° angle of view. The camera with Zeiss lenses has both electronic and optical image stabilization for shooting smooth and sharp images. Inside, according to Android Headlines is a Snapdragon 865 processor with 8GB of RAM and 128GB of storage which is also expandable. We also find a 4000mAh battery with support for fast charging.
Sony Xperia 5 II announcement date
Like the Xperia 1 II, the 5II has 5G support making it Sony's second 5G phone. A headphone port is also included. Sony is one of the few phone manufacturers that still use this port, which makes it stand out from the rest. All this should become official on September 17th. That date is mentioned as a possible announcement date. Expect the device in at least three colors. The price of all this is still unclear.