This is pretty unusual by Apple standards. A video of a not-yet official product. This time it happens to the iPhone 14 Pro Max; a device that is expected in two weeks. Still, it has already debuted in a video.
For a change, let's start with the implications. This video is going to change someone's life. Apple will go out of its way to find the origins. The result is that someone is going to lose their job. And because iPhones are manufactured in low-wage countries, someone may end up on the street.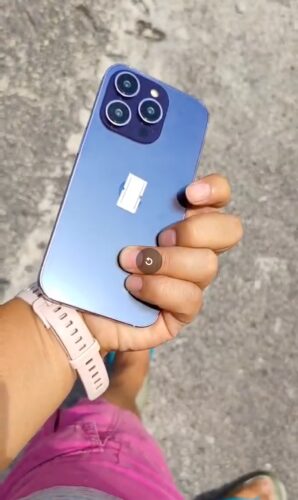 It's the ugly truth of these so-called "leaks" that many will never see. While we are grateful for leaks because they attract visitors, let's keep in mind this price. Hopefully, the creator of the video knows that too. In it, as mentioned, we see the iPhone 14 Pro Max featured.
Pill-shaped punch hole
New to the iPhone 14 Pro Max, and the iPhone 14 Pro, is a so-called Punch Hole camera. It is a round cutout for the selfie camera. Apple's latest iPhones have two; a round one and a pill-shaped one for the Face ID components.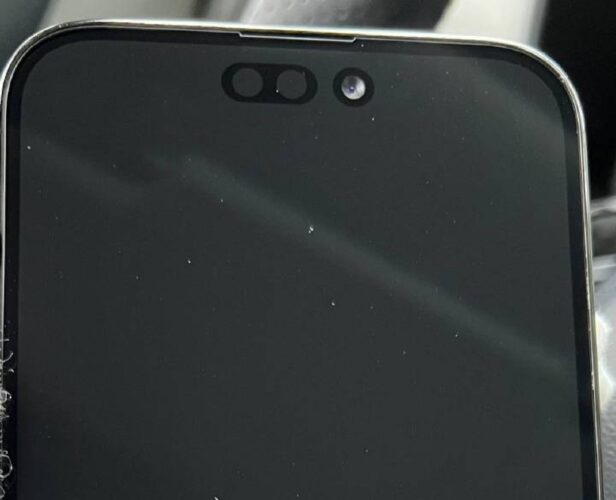 iPhone 14 Pro Max dummy?
There are also photos of the Apple iPhone 14 Pro Max currently appearing elsewhere on internet. What those photos and this video have in common is that they show an iPhone that is not switched on. Perhaps they are dummies or fakes intended to be displayed in a store. Let's hope so because Apple will probably be slightly less harsh on the origins. For now, we will have to wait until September 7 for Apple to announce the iPhone 14 series officially.