We have news for those who had their eyes set on the Samsung Galaxy S23 Ultra. If you are curious about the layout of the rear camera, we now have the answer for you.
Samsung is sticking to the same camera design for the Galaxy S23 Ultra as the Galaxy S22 Ultra. So the five different cameras are like drops in the top left corner on the back. At least that's what our source claims to know for 100% sure.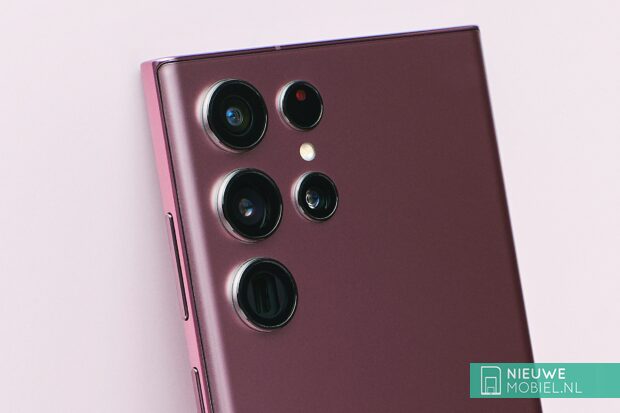 We previously learned that the S23 Ultra is the first Galaxy phone with a 200MP camera. It's no secret that Samsung is trying out the latest and greatest technologies on its S Ultra models first.
S23 Ultra design
The same source predicts that the Samsung Galaxy S23 Ultra will have somewhat less rounded sides than last year. It still is boxy, though, with a flat top and bottom. Should this rumor become a reality, it seems that the rounded sides are on their way out. Samsung started this trend with the S6 edge, but the rounded sides weren't to everyone's liking.