As of today, Android, the world's most extensive mobile operating system, has a new logo. Google now capitalizes the name for the first time. What remains is the Android robot. However, the mascot, named bugdroid, does look more 3D.
It is not the first time Android has received a new logo. The futuristic font was replaced in 2014 and again in 2019 with a more readable-friendly version. That was also the year Google said goodbye to desert names for naming versions. The successor to Android Pie instead became known as Android 10.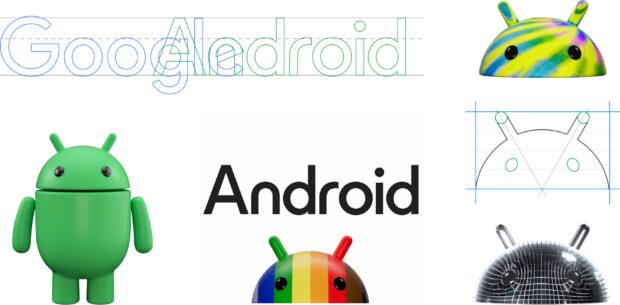 The mascot, named bugdroid, also received several updates. For example, he got a different color several times, mainly green. And starting in 2019, Google only used the robot's head. Today's change keeps that trend, but the robot will become more realistic with a 3D appearance. It will not just be green but will become more dynamic, with which Google says it should emphasize the brand's dynamism.
Android 14
Users will notice little of the design changes. The font looks almost identical, except that Android is now written capitalized. We may not see the new logo until Google releases Android 14.
That was supposed to happen already, but it seems to have been pushed back to October. Google is holding its annual Made By Google event on Oct. 4, where the Pixel 8 and 8 Pro will also be launched.