Possibly bad news for those waiting for the Galaxy S21 FE. A Korean publication has heard from a Samsung official that the official unveiling of the device has been scrapped and the launch is in doubt.
The Galaxy S21 FE should have been announced already. After problems with chip shortages and other production delays, Samsung postponed it to October. That deadline doesn't seem to be met either according to this Korean report. In it Samsung says it's "reconsidering the launch" which doesn't sound very promising.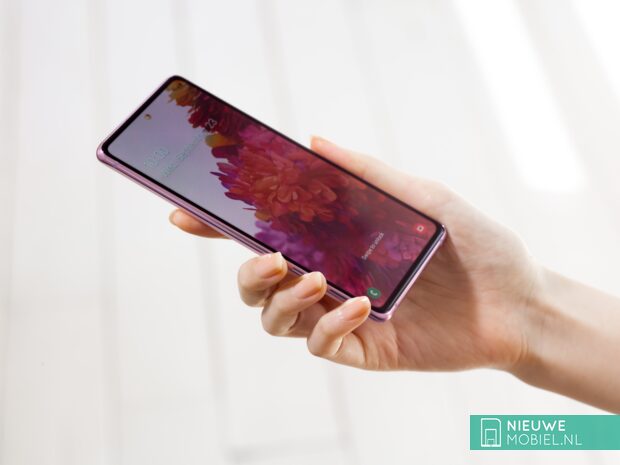 The possible reason is quite remarkable though. The S21 FE was supposed to get the Snapdragon 888 processor but due to shortages, Samsung prefers to save it for the Galaxy Z Flip 3. Sales of Samsung's most affordable foldable are currently above expectations and it doesn't want mis out on those. The obvious course of action then is to cancel a more inexpensive phone instead of a more expensive model with potentially higher profit margin.
Chip shortages
And that's bad news for those hoping for a relatively inexpensive phone with 120Hz screen, triple camera with telephoto zoom and powerful high-end performance. The S20 FE from a year earlier was a resounding success. The S21 FE, by the way, is not the first model that might be scrapped due to chip shortages. The Note 21 is also said not to be released due to a shortage of chips.