By now, not a day seems to go by without the Google Pixel 6 being leaked. This time, it's Evan Blass' turn to post press images of some of the colors.
They are Seafoam Green, Stormy Black and Cloudy White. It looks like the Pixel 6 and Pixel 6 Pro will each get their own set of colors. The Pixel 6 will then get Seafoam Green (as shown below), Kinda Coral and Stormy Black. The Pixel 6 Pro also gets the latter with Cloudy White and Sorta Sunny as well.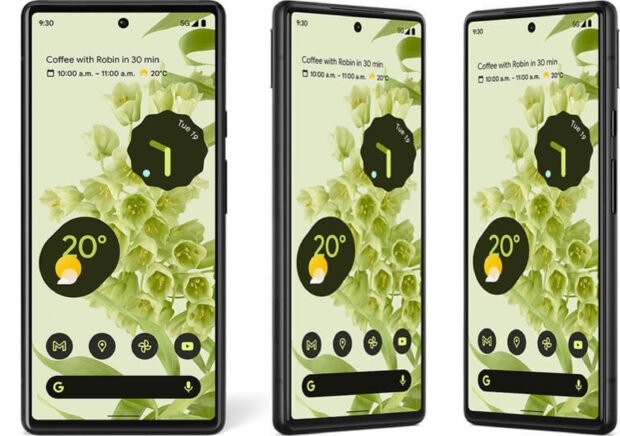 The smaller Pixel 6 appears to have slightly larger screen bezels than the Pixel 6 Pro. Furthermore, the images teach us that the back will be glossy, something that was previously suggested.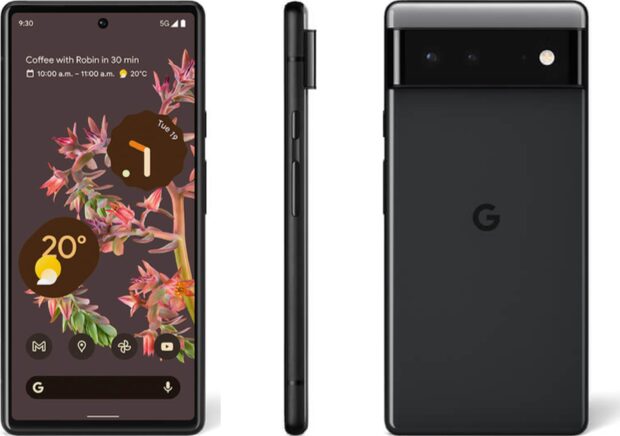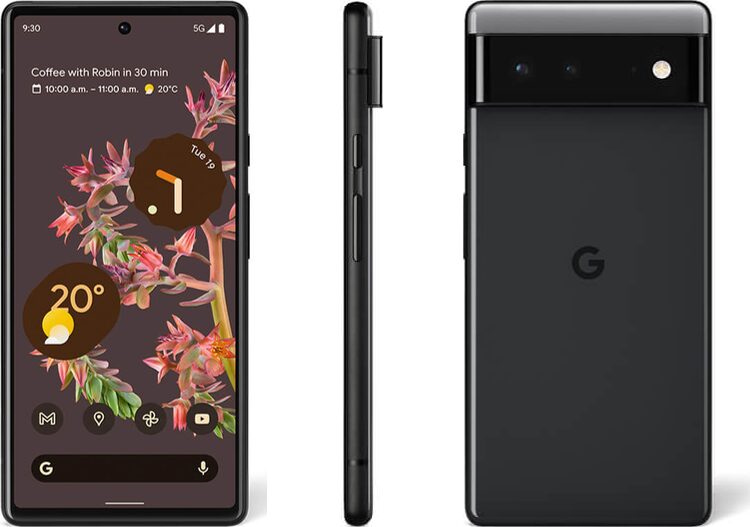 These images also clearly show that the camera strip sticks out quite a bit. This cosmetic solution gives it a unique look and has one distinct advantage. Your phone does not wobble on a desk when it lies down. On many other phones, the cameras sit on an island, usually in the corner. As a result, it never lies truly flat on a table.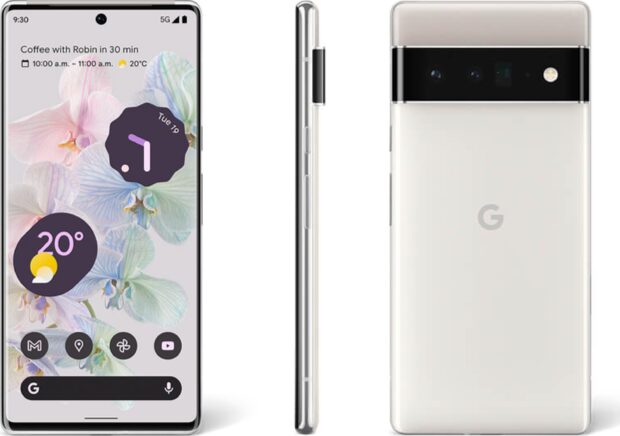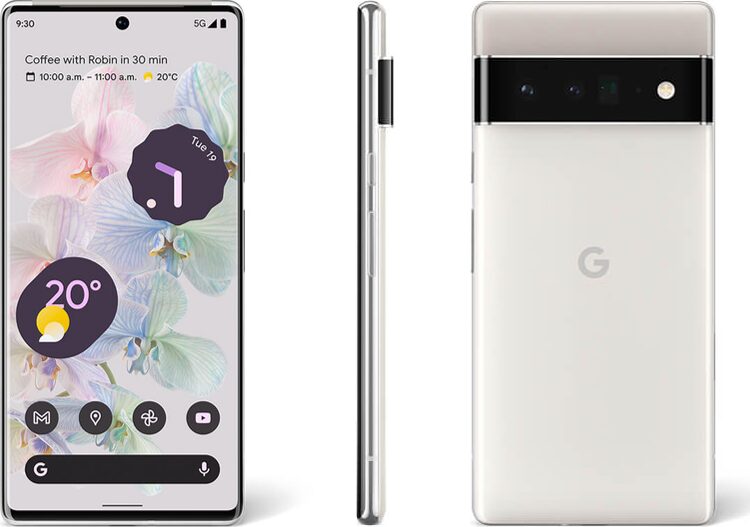 Google is holding an event on Tuesday, October 19 where it will announce the Pixel 6 and 6 Pro. Pretty much both phones are now fully leaked. It is hoped for Google that there will be another surprise to reveal because otherwise the event will not be worth watching.
(via)