Google was supposedly working on it, but now it has reportedly changed its plans. According to unconfirmed reports, the Google Pixel Fold has unfortunately been canceled.
Google is a search engine that makes money selling ads. Making phones is a side business. A hobby. The Pixel phones don't have to succeed for Google to survive. There's simply not that much at stake, thats why this rumor is not that surprising. Although we would greatly welcome the arrival of the Pixel Fold, the world doesn't change if it doesn't come out.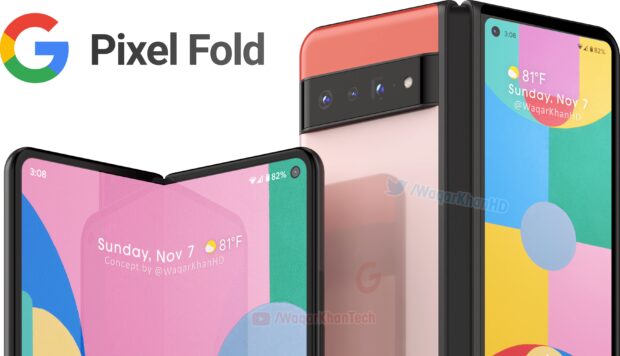 And it looks like that is about to happen. Google would like to leave the foldable market up to Samsung. Samsung does a very good job with models like the Galaxy Fold 3 and Flip 3. According to Ross Young of Display Supply Chain Google has cancelled orders for part it needed for its own foldable.
Android 12L
Recently Google announced a new Android version called 12L. This would be mainly targeted at foldables bringing better support for larger displays. It was generally assumed that this update would pave the way for an own foldable. After all, Samsung has adapted Android itself to enable its foldables.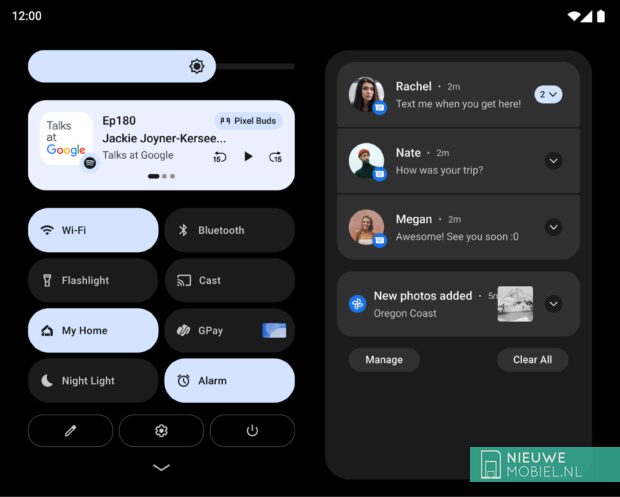 Android 12L makes it easier for other manufacturers to create their own foldables. Xiaomi, Oppo and Vivo are said to be working said models. The foldable market is currently very niche, but that is mainly because of the high price. That price is dropping, making models more accessible to a wider audience.
Image: WaqarKhanHD