The introduction of the Pixel Fold has been expected for a while, but during Google I/O, the search giant finally unfolded its plans. The Pixel Fold opens like a book but is less tall and, at the same time, wider than Samsung's Galaxy Fold 4. The Pixel Fold uses a folding Samsung screen.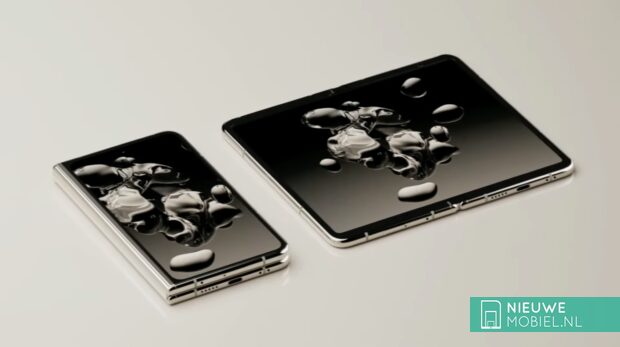 7.6-inch screen from Samsung
The device is equipped with a Tensor G2 chipset, promising to be as powerful as the Pixel 7 and 7 Pro. Inside we find a large 7.6-inch display with a 6:5 ratio. The screen displays motion smoothly up to 120Hz and can display up to 1450 nits bright. Google uses a Samsung display with Ultra Thin Glass. Like Samsung foldables, the fold is visible and tactile.
The Pixel Fold can fold completely flat thanks to a proprietary hinge made of polished steel alloy. Outside sits a 5.8-inch screen with FHD+ resolution and 120Hz refresh rate. Here, peak brightness goes to an impressive 1550 nits. In addition, Google has modified Android such that apps opened on the outer screen automatically continue on the big screen when you unfold the device.
Best zoom on a foldables
Google is trying to differentiate itself from other foldable, particularly on the camera. According to Google, this is the best camera phone that can be folded. Thus, there is 5x optical zoom thanks to a periscope lens, and images become even sharper thanks to Google's software. The primary camera counts 48 megapixels with a 1/2" large sensor and f/1.7 wide lens. In addition, it features optical image stabilization (OIS) and CLAF. The latter is presumably a reference to laser autofocus.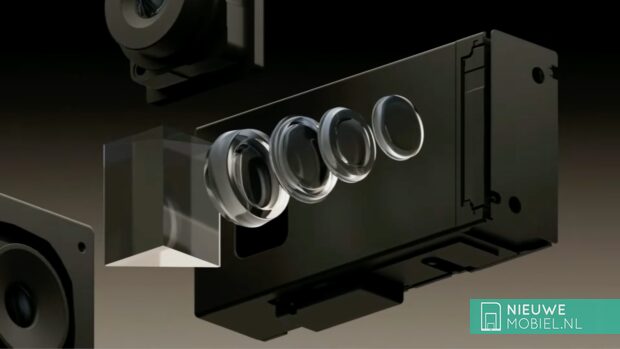 Like other Pixel phones, the camera of the Pixel Fold is equipped with Magic Eraser and Photo Unblur. These allow you to post-process photos by buffing out unwanted objects or people.
Waiting for Android 14
Google appears to be saving some foldable features until Android 14. For example, that version will get a mode where the outer screen can display translated text, Dual Screen interpreter. But Android already has features to make the most of the extra screen size. Most of these, however, we saw earlier in the competition.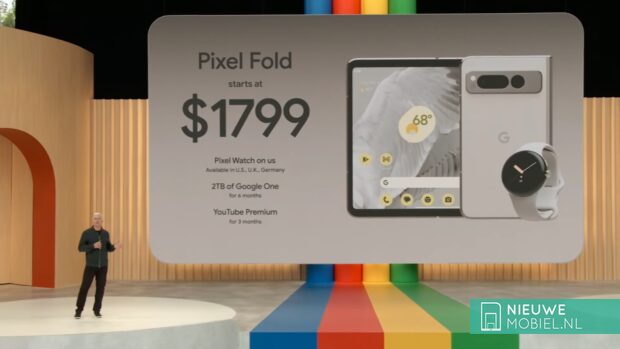 Pixel Fold price
Like many other foldables, the Google Pixel Fold gets a hefty starting price. Google asks $1,799 for one in the US, UK, and Germany. For now, the device is also only available there. When and if other countries will follow remains to be seen. That will undoubtedly depend on how successful sales are.