As the year draws to a close, it's usually time to slow down. Enjoying things, looking back on good times. Not OnePlus. OnePlus is already working hard on the future OnePlus 10 Pro. And we can now show you the first images of it and they are special.
Mainly because OnePlus also opts for a particularly unique design of the camera module. Not a corner like Samsung, not an island like Apple but a bite. That is the best way to describe this design. On top are 3 cameras with a fourth cutout for sensors and a flash. It gives the OnePlus 10 Pro a rather unique look.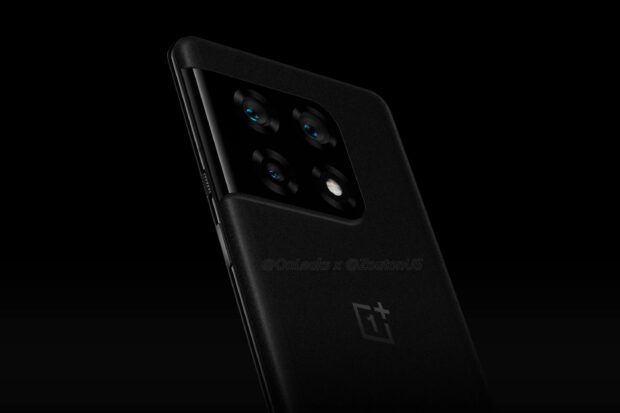 Somewhat surprisingly, images of the front are missing. These might be more difficult to reproduce because the image above was not created using CAD-drawings but via a description from a witness. Perhaps more accurate pictures will follow later, possibly accompanied by specifications.
OnePlus 10 Pro announcement
OnePlus usually announces new flagships 2x a year. Last year it didn't and so we only had to make do with the OnePlus 9 Pro announced in March of 2021. A OnePlus 9T (Pro) never saw the light of day. We'll have to wait and see how it turns out when the 10 Pro is officially announced.
(via)