Honor has a new owner. According to Reuters, Honor has been sold for 15 billion dollars to a Chinese consortium. Rumors Huawei was trying to sell Honor had been going on for some time.
Reuters reports that the sale of Honor may be announced on Sunday, November 15. A consortium consisting of Digital China and the government of Shenzhen; a city where many Chinese tech companies are located. Their intention is to make Honor public within 3 years.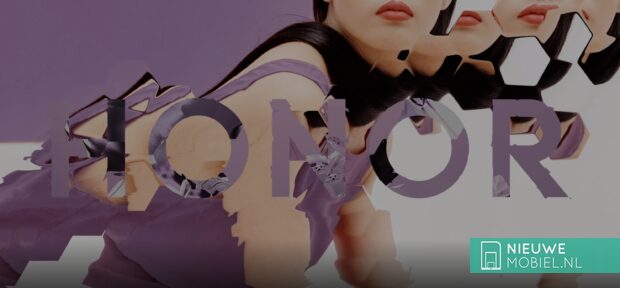 Huawei has been feeling the effects of the American boycott for quite some time now and so it becomes more and more difficult to buy parts such as computer chips. Sub brand Honor also suffered from this. A possible solution was to make Honor independent, to sell parts of it or to sell it entirety. Huawei opted for the latter. It is said the consortium paid 15.2 billion dollars for Honor. Not only does it take over the brand name, but also the R&D department and about 7000 of work force.
The brand Honor
Honor is a budget brand aimed at young people and is mainly sold online. In addition to smartphones, Honor also makes laptops and wearables such as smart watches. The biggest competitors of Honor are companies like Xiaomi and Vivo. It is estimated that of every 4 phones that Huawei sells, 1 is from Honor. Last quarter that would amount to 13.4 million phones sold. This makes Honor the seventh largest phone manufacturer in the world.