We must owe you the answer to that. We do not know if HTC made this device itself or if it is a flagship. However, we do know some of the specifications of the U23 Pro. Those are written on the device itself.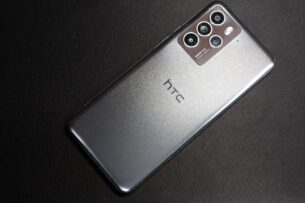 On the back of the U23 Pro 5G, we see a camera module with four camera lenses. On it is written in bold font, "108MP OIS." Below that, we read "AI Quad Camera." We do not know what specifications the other cameras have, but we certainly don't see a periscope lens. A 108MP camera used to be synonymous with a high-end flagship. Nowadays we find them even in phones that cost around 200 euros.
No flagship
That the HTC U23 Pro is unlikely to be a high-end flagship is also evident from the chosen materials. If we are not mistaken, the back is made of plastic. So we are looking at a mid-range device here.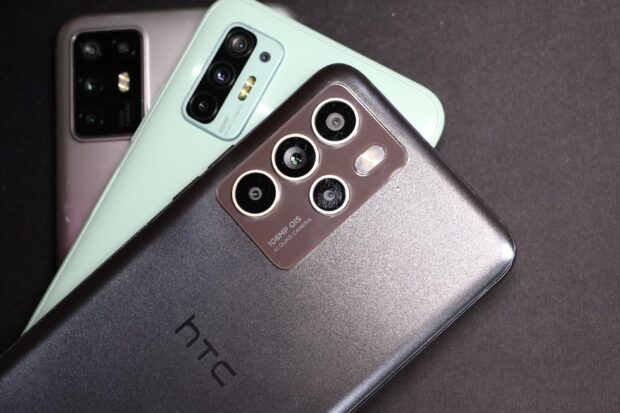 Some screenshots further show that the U23 Pro runs under the Snapdragon 7 Gen 1, as we suggested earlier. The device has 8GB of RAM and 256GB of storage. The battery measures 4600mAh, and the fingerprint reader sits on the side. All these features point to a mid-range phone.
(via)