The Nothing company was founded in 2020 by Carl Pei, the co-founder of OnePlus. Nothing has already announced several products including the Nothing Ear (2) wireless earbuds and, of course, the Nothing Phone (1). The latter stood out because of its transparent and luminous elements on the back.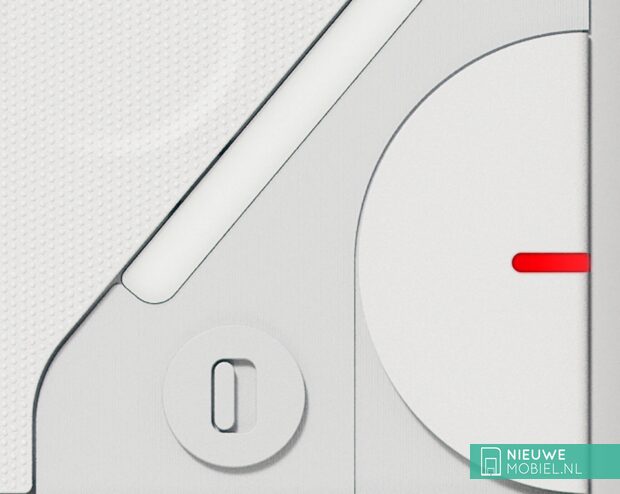 The Nothing Phone (2) also seems to have that, as evidenced by the image above. We see a blinking LED notification light and what appears to be a slider. Possibly to set the device to silent, similar to the ring/silent button on the iPhone and previously on OnePlus phones.
Premium Nothing Phone (2)
In the accompanying tweet, Nothing reports that the Phone (2) will be a premium device arriving in the summer of 2023. The Phone (1) was also premium in design but was more midrange than high-end because of its Snapdragon 778G+ processor.
The Nothing Phone (2) promises to be more powerful. Possibly thanks to the Snapdragon 8 Gen 2 processor. Other specifications mentioned include a 120Hz OLED screen and a larger 5000mAh battery. Now we have to wait until the summer before the device will get announced.