From the front, the Galaxy S23 and S23+ look virtually the same as their predecessors. That does not apply to the back. There, Samsung applies a new look, particularly in the camera. The individual cameras are no longer grouped but are now positioned separately on the back.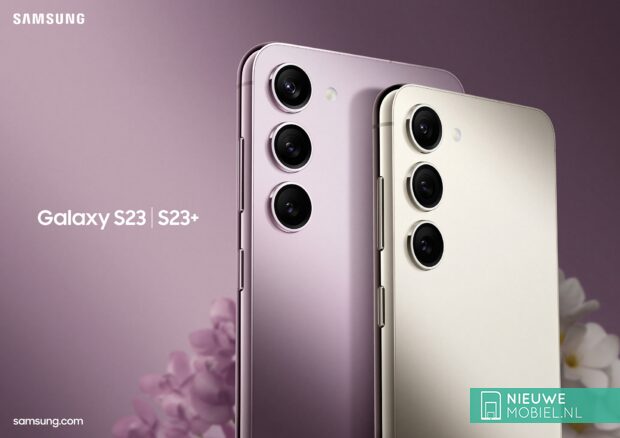 Samsung is giving the main camera of the S23 and S23+ an upgrade. The resolution remains 50 megapixels, but the light sensitivity goes up. That should result in better photos in the dark. The other cameras are a 3x telephoto and an ultra-wide angle, just like last year.
Extra fast charging only for S23+
Both the S23 and S23 Plus get a larger battery of 3900 and 4600 mAh, respectively, with the former gaining the most. That does not apply to fast charging. That remains stuck at just 25 watts for the S23. Remarkably low for a flagship. The S23+ can handle more; 45W.
Price and availability
Samsung delivers the Galaxy S23 and the Galaxy S23+ in four colors; black, white/cream, green and purple. There is also a choice with the amount of storage memory. The S23 comes out in 128 and 256GB of storage, with the S23+ being 256 and 512 GB. In all cases, you get 8GB of RAM with it.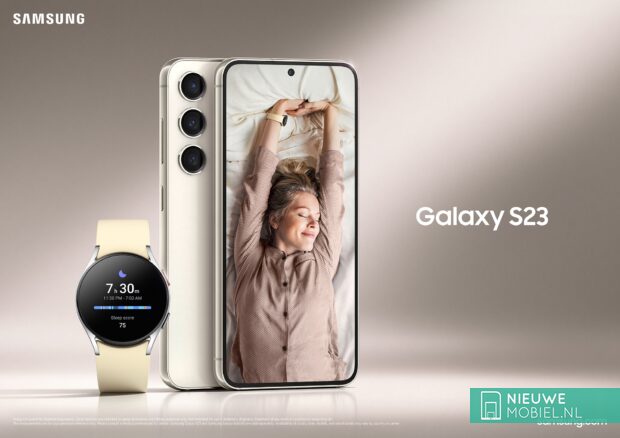 Prices start at 949 euros for the S23 with 128GB of storage and 1119 euros for the S23+ with 256GB. This is more expensive than in previous years. You can order the phone right away; shipments start today.