Samsung announced the Galaxy S23, S23+ and S23 Ultra on Feb. 1. All three devices have also been in stores for quite some time now. This year Samsung is focusing on improved performance by adopting rivaling Qualcomm's Snapdragon processor. But this transition is not without problems, as it appears.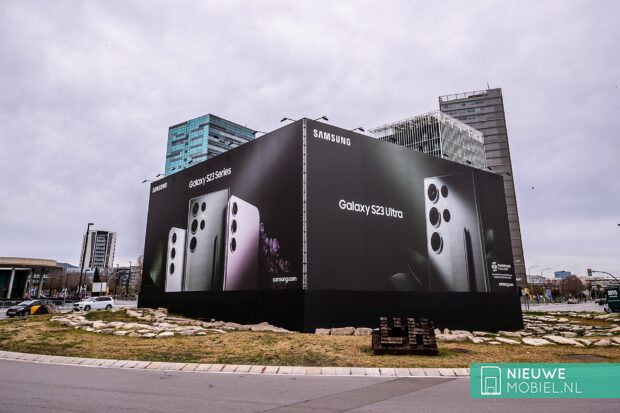 Because several users are complaining about what has since become known as Scrolll Jitter. By this, we mean the animation you see when scrolling through a list. According to some users, it appears jerky, as seen in this Reddit post. However, not every user reports the same problem, so it is still unclear whether it is due to the S23 itself.
Software update
You might expect a phone screen with a high 120Hz display to handle a simple animation smoothly. Yet this does not always appear to be the case. For example, even Samsung's App Store isn't immune to this problem either. We hope that this is a software problem and not hardware related. Problems with the latter cannot be fixed, while software problems can be fixed with an update.
Blurred photos
A second problem some S23 phones suffer from is the camera. Once again, S23 and S23+ owners are flocking to Reddit to complain. This time about oval-shaped blurred areas in photos. The problem is said to occur consistently, which suggests it is hardware related.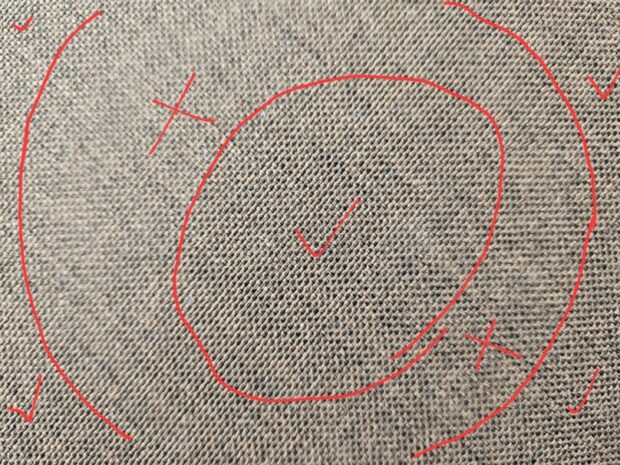 The problem is not occurring with all devices, so this could be narrowed down to a bad batch. As reported on various forums, those affected seem eligible for a replacement or repair. All in all, a bad start for the series. One that does not seem to be suffering from this problem is the S23 Ultra.
S Pen bug
Still, even the S23 Ultra is not coming off unscathed. Shortly after launch, users reported being unable to connect to the S Pen. As a result, the pen couldn't be used as a remote control. Fortunately, Samsung quickly acknowledged and fixed this problem with a now-released software update.
Hopefully, the rest of the above problems can also be fixed, especially for the users who suffer from them. The devices are expensive enough, so you'd rather not have additional issues.
Image:Notebookcheck