The announcement of the S23+ is imminent. The unveiling will take place on Wednesday, Feb. 1, during a special Galaxy Unpacked. Here, in addition to the S23 Plus, the S23 and S23 Ultra are also expected. But we cannot rule out further product announcements.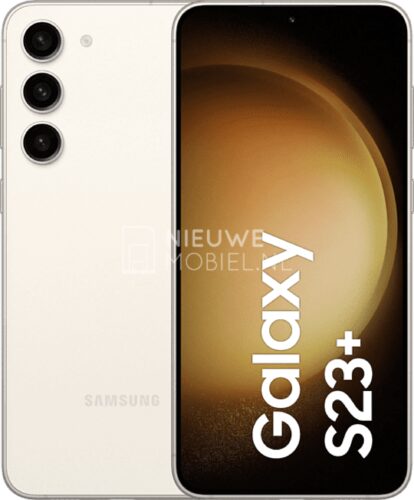 Like the other S23 models, the S23+ will also come out in four different colors. These are presumably called 'Phantom Black', 'Cotton Flower' (Cream), 'Botanic Green', and 'Misty Lilac'. Below you can see them from all sides; click on the image for a larger version.
Galaxy S23+ in four colors








Besides the fact that the S23 Plus is larger and more expensive than the S23, we know remarkably little about any other differences. Perhaps there are none at all, making its future uncertain. There are rumors that this is the last Plus model though nothing is certain yet. We first await its launch, which should happen Wednesday, Feb. 1.