Xiaomi was supposed to announce the Xiaomi 13 and 13 Pro on December 1, but that launch was called off at the last minute. However, the company still managed to unveil both smartphones in 2022, but only in China for now.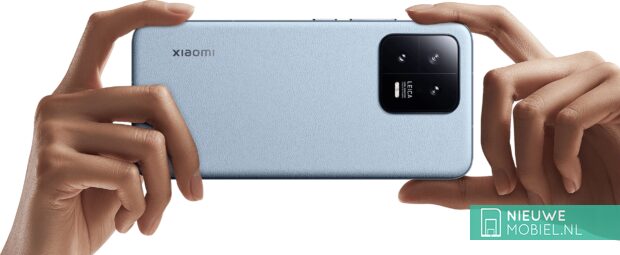 The Xiaomi 13 is a 6.36" large smartphone with a triple camera system on the back, in a waterproof IP68 casing, and with a 67W fast-charging battery. The camera consists of a primary camera with a 50MP Sony camera sensor and a Leica lens. This combination should provide sharp images without distortion, low noise, and lots of light input. Also present is a 12MP ultra-wide-angle and a 10MP telephoto lens for 75mm optical zoom. In addition, both cameras feature a Leica lens.
Leica collaboration
We, therefore, also see the Leica branding on the camera module. The German company has created custom filters, including Leica Vivid and Leica Classic. These images can be viewed on a slightly larger screen this year. The Xiaomi 13 features a 6.36-inch AMOLED large panel with smooth 120Hz, bright 1900 nits, and colorful Dolby Vision playback. Inside, Xiaomi found room for a 4500 mAh battery with support for up to 67W fast charging and 50W wireless. According to Xiaomi, you can fully recharge an empty battery in 38 and 48 minutes, respectively.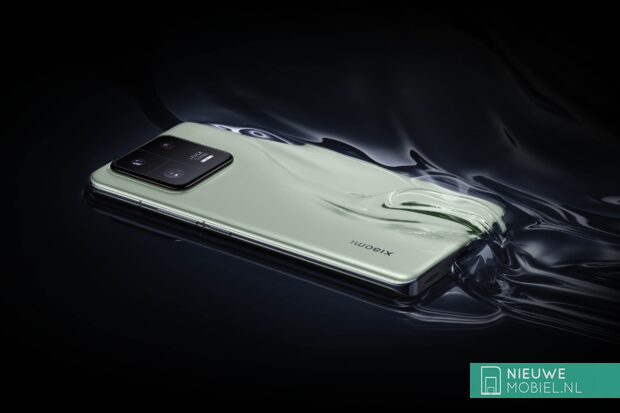 Xiaomi 13 Pro
If that is not comprehensive enough for your liking, Xiaomi has also released the 13 Pro. This features an even larger 6.73-inch display with an even higher 2K resolution, an even larger 4820 mAh battery, a larger 1-inch camera sensor, three 50MP cameras, and with even faster 120W charging. Both 13-series smartphones will be available first in China. A global launch should follow soon.