Now that Huawei has been decimated, it seems like it's all about Apple and Samsung nowadays. But Sony also knows how to surprise us every now and then. Today, for example, thanks to this leak of its next flagship; the Xperia 1 Mark 3.
We sincerely hope that Sony doesn't give up on mobile phones in the soon future. After all, it does make some very attractive phones. Phones that are packed with Sony technology when it comes to multimedia. Whether this Xperia 1 III also has all of that remains to be seen, as that is not what today's report is about. We will use this article mainly to talk about its appearance.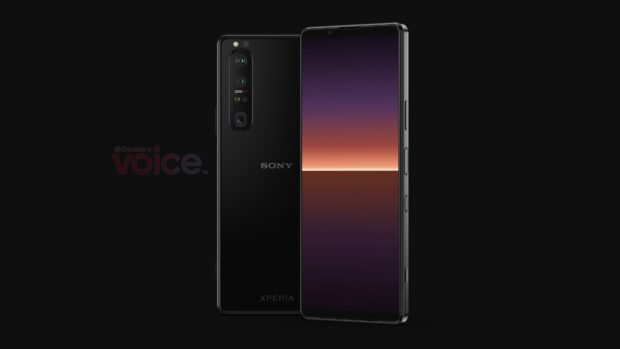 According to leaker Steve Hemmerstoffer, it's going to be a 6.5-inch device with a display ratio of 21:9. That unusually elongated screen has become a characteristic of Sony phones and according to the Japanese it should be ideal for watching (cinematic) movies. The flat back has, just like the Xperia 1 II, a pill-shaped camera island in the top left corner. This time consisting of 4 cameras. It is possible that the extra camera is a ToF sensor for depth recognition, because it looks a bit small in comparison with the rest.
First Sony with periscope lens
The most striking thing about the camera is the periscope camera. It should be possible to zoom in significantly further than cameras with a fixed lens, for example between 5 and 10x. It is the first time that Sony fits such a periscope lens in a phone. Huawei, Samsung and Oppo previously released phones with a periscope lens.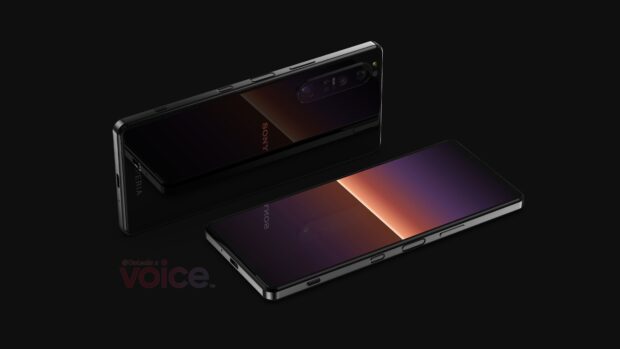 In order to remain distinctive, Sony has equipped the Xperia 1 III with a 3.5mm audio jack for your headphones and a memory card slot. Whether Sony also includes a charger remains to be seen; we do not have any concrete rumors about this. What we do know is about the future processor. That is probably the Snapdragon 888; Qualcomm's most extensive model to date. So expect a high-end flagship with correspondingly high price.