With half a week to go, Samsung will be spared nothing; everything from the Galaxy S20 series and Z Flip is leaking out. The same goes for the official posters that are supposed to advertise the 2 most expensive models.
In the meantime, what's new about the Galaxy S20 Ultra 5G and Z Flip? The honest answer is nothing. Everything on both phones has been on the street for weeks. In that respect, Samsung will have a task in the coming year; from now on it is better to keep your unannounced products secret.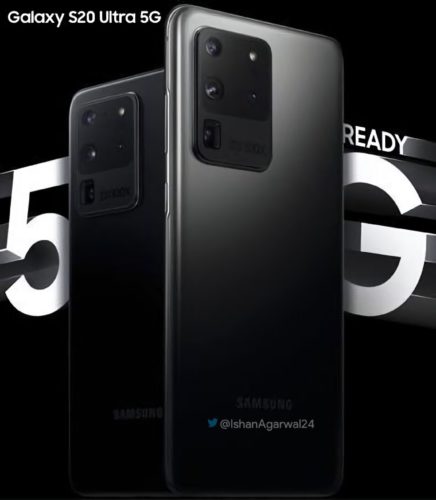 Of course, we don't mind talking about unofficial phones beforehand. But also the competition reads along and they know quite early on that you are busy with phones with improved night mode and buzzing capabilities. And they now have time to work on their own 'Space Zoom'. Something that can also be read quite ostentatiously on the back of the S20 Ultra. It must have become clear from the name that the aircraft will continue to have 5G at its disposal.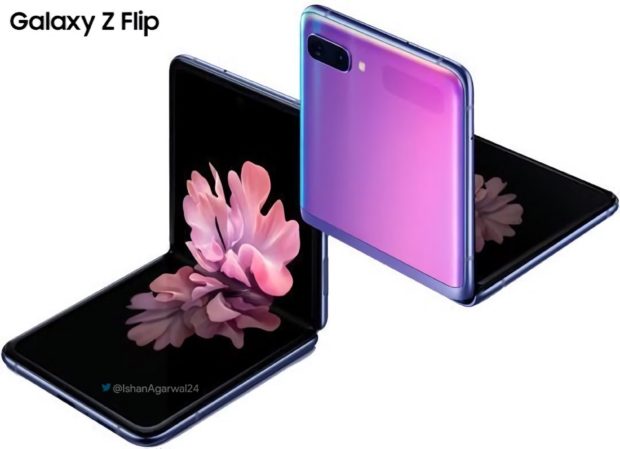 Galaxy Z Flip
Then the Galaxy Z Flip. He, too, has few secrets from us anymore. The flip-up aircraft will have a striking pink/purple colour version, but that was already known. Only his final price seems to be a question mark. Earlier we assumed a sub-thousand euro price tag, by now we're already around 1600 euro.
We'll all hear it Tuesday, February 11th. Then Samsung holds its Unpacked Event in San Francisco. If the current Coronavirus outbreak doesn't throw a spanner in the works, we'll hear all the missing details.
(via)