This always yields nice heads, but of course we don't know exactly how many copies Samsung had made available. For South Korea, this number is estimated at a meagre 900. Of course that's not very much, but only 7.5 hours isn't very long either. Especially not for a device that has to cost a hefty $1380 on its own.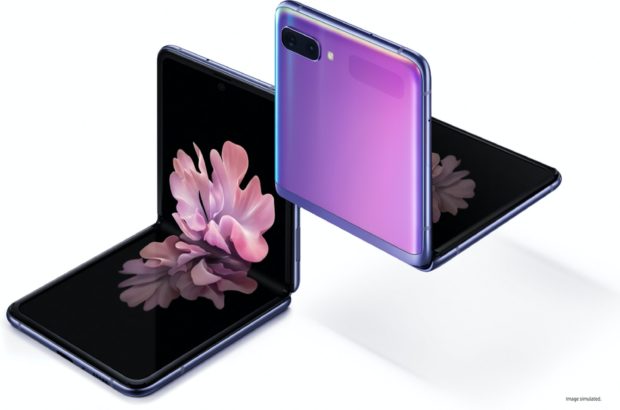 Also in the US it didn't take long before all copies of the Galaxy Z Flip were sold. On both Samsung's own website and Best Buy's website, the device is "sold out". Today, February 14, 2020, the starting signal was given for the sale. With which it seems that future customers will have to be patient for some time before they get their clap.
Galaxy Z Flip in the Netherlands
The message we get from Korea is that the purple Mirror Purple version is the most popular. The Z Flip is also available in Mirror Black and Gold. In a limited edition a Thom Brown version will be released with the iconic red, white and blue stripes. In the Netherlands, the aircraft is still on "pre-order" for a starting price of 1500 euros. We're going to see if that changes in the near future.