The successor to the OnePlus Nord N10 is about to arrive. Very many differences OnePlus does not seem to want to apply; the appearance is almost the same. Most striking is perhaps the lack of a fourth camera on the back.
OnePlus introduced the first Nord model in June of 2020 with two more models later in October. The Nord was supposed to bring the company back to its roots with inexpensive phones yet with premium features. The most comprehensive of the three is the Nord, the simplest is the Nord N100. The Nord N10 sits right in between with a 90Hz display and quadruple camera. The successor to this N10 is showing off today.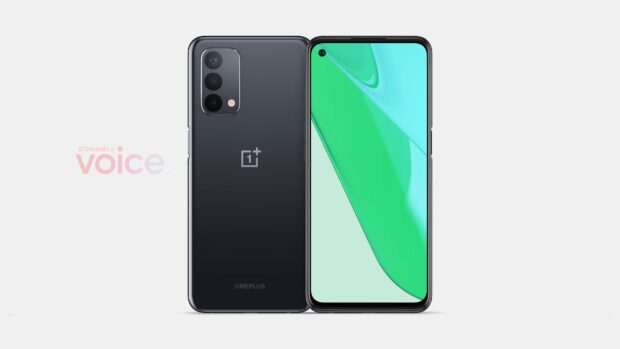 .
On the back, OnePlus is going back to 3 cameras. Possibly the monochrome sensor will disappear and the macro camera will remain. Also no longer visible on the back is a physical fingerprint scanner. It will soon not be on the screen but on the side, integrated into the power button. The 3.5 millimeter audio jack has remained. The frame is made of metal this time, while the back is most likely made of glossy plastic.
Announcement still unclear
An announcement is not expected anytime soon, especially since the Nord N10 was only announced in October 2020. At the time of writing, we are still six months away from that. There is always the possibility that this is why we are looking at the successor to the OnePlus Nord. Only time will tell.
(via)