We have managed to get hold of the official press images of the upcoming Motorola Moto G50. These show that the mid-range device will soon be available in at least two colors and features a 48MP camera.
The budget Moto G50 below might soon be announced by Lenovo along with the G100. Both are 5G phones but otherwise they differ quite a lot. For instance, the G100 gets a screen notch with a 64MP camera on the back while this G50 has to make do with an 'old fashioned' notch and 48MP camera. Those lower specs should result in a welcome price drop though.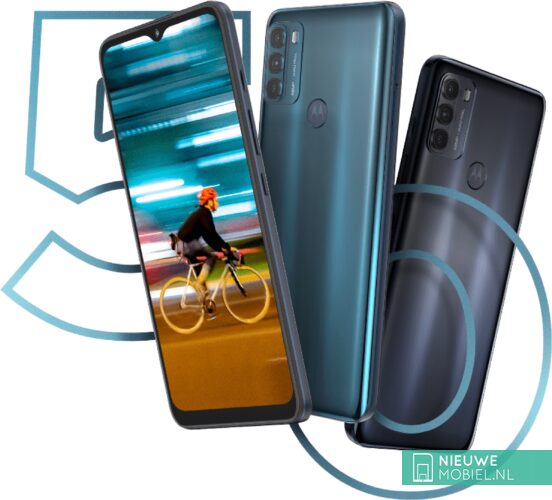 The images further reveal a physical fingerprint scanner on the back along with a triple camera system. The highest resolution of which is 48 megapixels. What the other 2 cameras are used for is not clear from the renders. It is safe to assume it's a depth and macro camera. We can also read that 'Quad Pixel' technology has been applied. This means that 4 subpixels are merged into 1, which results in better exposed photos.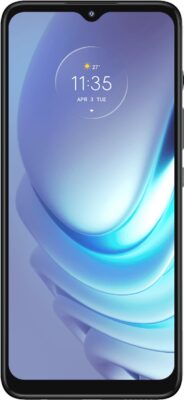 In terms of colors, there seems to be a turquoise variant and an even darker blue variant coming out. What the marketing department will call these two is still unknown. Rumor has it that the Moto G50 features a 5000 mAh battery; theoretically enough to last two days.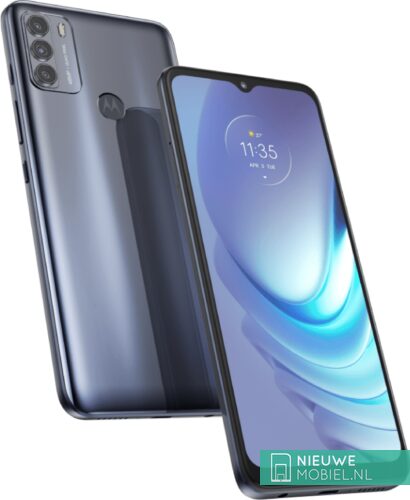 It is still unclear when Lenovo, Motorola's parent company, will announce the G50. As mentioned, it is very possible that this will happen soon and that we will see the G100 at the same time. Not only will Lenovo have given its Moto G series another welcome update, but the naming scheme will also be renewed. A trend that started with the introduction of the G30.