During Google I/O, the search giant announced the inexpensive Pixel 6a. The device will feature a Tensor processor that will bring numerous camera improvements, including Real Tone and an improved version of Magic Eraser.
The arrival of the Pixel 6a was predicted, therefore we were not surprised. Still, we're excited about the device because it brings some unique and premium features that only Google can do to a lower price point.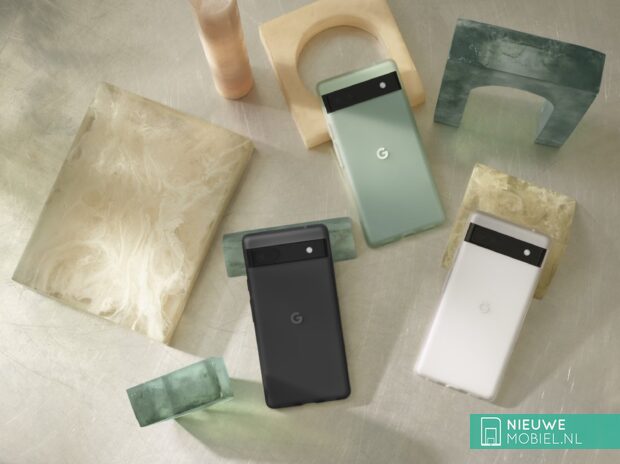 At least if you live in one of the following countries: Australia, Canada, Germany, France, Ireland, Italy, Japan, Puerto Rico, Singapore, Spain, Taiwan, the United Kingdom, or the United States. Residents of other countries must hope for gray imports though that is not a guarantee either. After all, the Pixel 5a didn't make it out of here either.
Smaller screen, bigger camera sensor
The Google Pixel 6a will get a slightly smaller 6.1-inch screen this year. It is still an OLED panel with a 60Hz screen refresh. What is new, however, is the incorporation of the fingerprint scanner.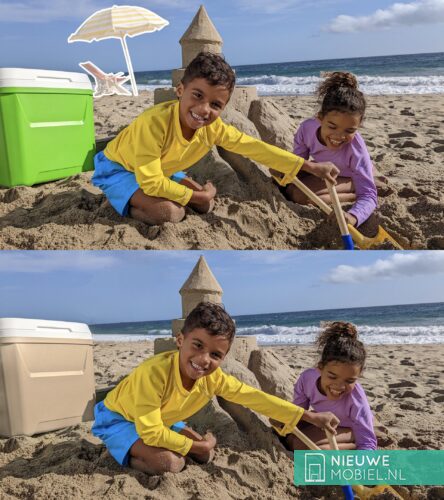 The most significant change, however, is the camera. The 12.2MP primary camera has remained, but the ultra-wide camera was swapped for a 12MP variant. The ultra-wide camera has a wider viewing angle of 114° and a larger sensor. Combined with the Tensor processor, it is capable of more. For example, Real Tone for capturing skin colors more accurately. And there is a new version of Magic Eraser that can change the color of unwanted objects or those that are distracting.
No Motion Mode, but Night Sight
As expected, the Motion Mode that we did see on the Pixel 6 and 6 Pro is missing. Motion Mode would have allowed you to add motion effects to backgrounds for an extra dramatic effect. To make up for that lack somewhat, the 6a does have Night Sight. This is Google's custom night mode that allows you to take sharper and better-exposed photos in the dark.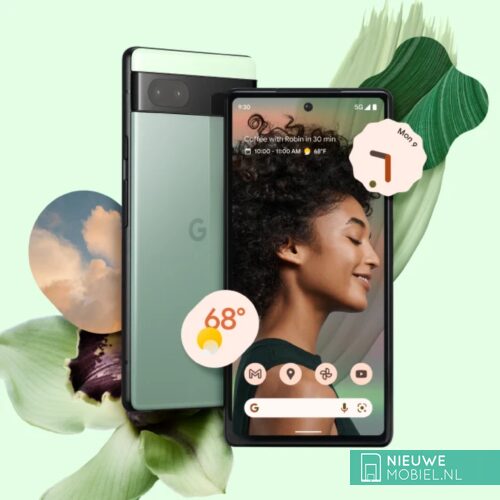 The Pixel 6a will be available for preorder starting July 21 for a cost of $449. The device will be in stores on July 28. How much the device will cost in another currency remains to be seen.